Conducting an effective search for matches on AsianDate can make all the difference in find love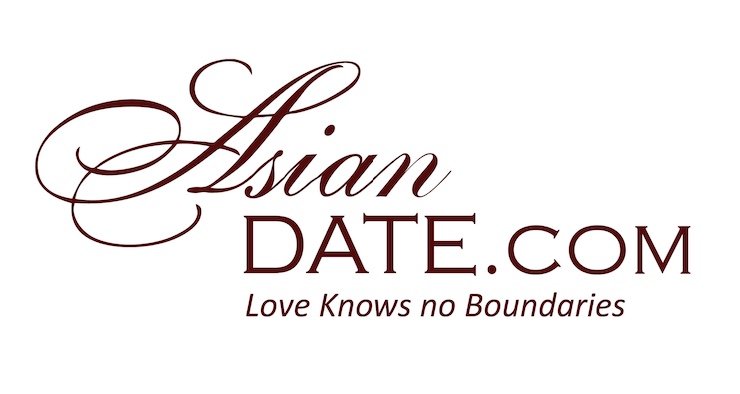 AsianDate, the online dating service bringing singles together worldwide, has urged members to take a serious approach to its advanced search feature when looking for the right match. AsianDate has found that many singles are using the wrong approach in trying to find a match online.
Online dating is the same with the physical world where you can meet a person and hit it off just like that. People have taken the wrong approach in trying to find matches which is similar to the approach used by many people where you can just meet someone in a nightclub and the looks are breathtaking you just decide to dance with them. Using this strategy, however, has resulted in a large number of singles online matching up with the erroneous match, which they only realize after they've already declared they like the match. The international dating site AsianDate has encouraged and praised its sophisticated search function as a way for singles all over the world to find the correct and perfect match. The advanced search is intended to assist singles in finding a partner with whom they are happy and compatible with.
According to the international dating site, the most successful way to find a compatible match is to search using parameters that include people with whom you share a lot of interests. When looking for a compatible match, it's best to focus on those that share a common interest with you because this will help you narrow down the ones who don't meet your criteria, allowing you more time to study and find the right match for you. The advanced search is a great tool to utilize when looking for a perfect match because it isn't confined to a specific place and covers singles all over the world. It allows you to choose from a large number of options and gives you time to narrow down the ones with which you have a common interest.
The advanced search feature is useful because it allows you to search by country and city, as well as the match's height, age, hobbies, and interests. You can type all of this into your advanced search, and it will filter it down for you. Then you can swipe through the results to find the ones that appeal to you. This has been discovered by the international dating service to be an excellent approach to provide singles all over the world with the option to meet compatible matches from all over the world without restrictions on who they may meet.
AsianDate believes that providing this opportunity to singles around the world will boost the number of matches and give them a better chance at finding true love without having to regret a match they swiped on. The dating service has ensured that singles can choose from a large number of singles on the dating platform based on any of the traits that they value in a person.
The advanced search option will help you filter out all of the potentially irrelevant matches and return the desired results. The dating site has also stated that the advanced search provides faster and more filtered results, saving you time from having to filter matches and leave the ones you're interested in. It's designed to make your time spent looking for a match more worthwhile than spending hours talking to strangers and not finding a match.
AsianDate, an international dating site, has decided that once you've used the sophisticated search and found the perfect match, you may utilize a variety of options to communicate with them, including live chat, video dating, and photo swapping. With the use of the sophisticated search filter, AsianDate anticipates receiving more matches from individuals all over the world.
Media Contact
Company Name: AsianDate
Contact Person: Media Relations
Email: Send Email
Phone: +1 (212) 609-0533
Country: United States
Website: https://www.asiandate.com