Hairyfy Introduces Their Caffeine Shampoo For Men's Hair Loss
Providers of innovative men's hair care solutions, Hairyfy, announces the introduction of their Caffeine Shampoo, a unique all-natural formula to help men combat hair loss
Hairyfy has reiterated their commitment to helping men look good and feel confident with their hair following the introduction of the caffeine shampoo for men's hair loss. The modern anti-hair loss shampoo formula created with natural active ingredients is designed to cleanse and strengthen the hair without causing any damage. In a related development, the HairyFy Caffeinated Shampoo for thinning hair and men's scalp has continued to enjoy rave reviews from users worldwide.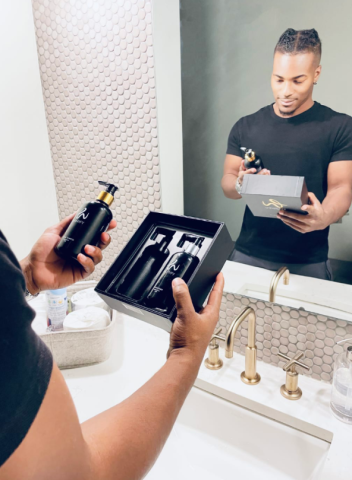 "Smells good! Has like a floral scent to it. The shampoo itself feels like a shampoo conditioner mix which feels very moisturizing. After my hair started to recede and feel thinner I figured I would try adding this to my shower regime. Feels like it has been helping make my hair more healthy and smoother. After looking at the ingredients and doing some research it does have some key things that help grow healthy hair. I'd definitely buy again!" – Ryan.
Hair loss remains one of the major challenges faced by millions of men across the globe, with a recent data by the American Hair Loss Association revealing that about 66% of men have some level of thinning hair at age 35, with the stats increasing to 85% of men by age 50 experiencing significant hair loss and balding. However, the HairyFy Caffeine Shampoo aims to change this ugly narrative without exposing men to the dangers of chemical-laden solutions.
The anti-hair loss shampoo was formulated with the understanding of the importance of virility, helping to maintain natural hair growth, nourish the hair, and energize the follicles, making it feel thicker and fuller. The Made in the United States shampoo also helps to prevent dandruff, with ingredients such as a potent blend of caffeine, minoxidil, biotin, argan oil, Saw Palmetto, B12, azelaic acid, adenosine, melatonin, betaine, iron.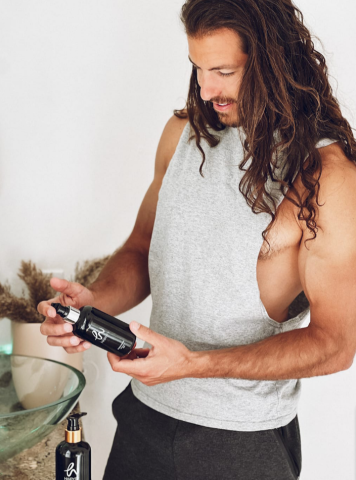 Hairyfy Caffeine Shampoo For Men Hair Loss comes with a 60-day moneyback guarantee for unsatisfied users.
For further information about the anti-hair loss shampoo and other solutions from Hairyfy, visit – https://hairyfy.com/ and Facebook.
Media Contact
Company Name: Hairyfy
Contact Person: Khaled Belkeram
Email: Send Email
Country: United States
Website: https://hairyfy.com