Mesh Jacket: perfect breathable motorcycle jacket
Motorcycles provide one of the most exhilarating and liberating ways to experience nature, but unfortunately they can also be dangerous. It is crucial that a rider wears appropriate safety gear such as helmets and motorcycle jackets while riding. These items help protect against injuries sustained in an accident.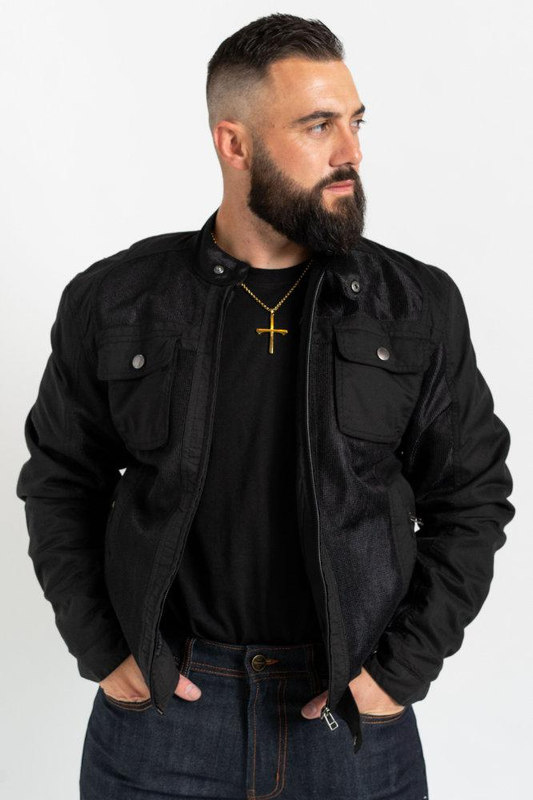 Resurgence Gear has been producing high quality motorcycle jackets over many years with a focus on improving rider safety by helping provide better protection from impact forces and road abrasion incidents during accidents. Resurgence Gear company offers many different styles of jackets for riders of all types, and Mesh Jacket is the newest entrant which is already getting a lot of attention because of its comfort, protection, and style.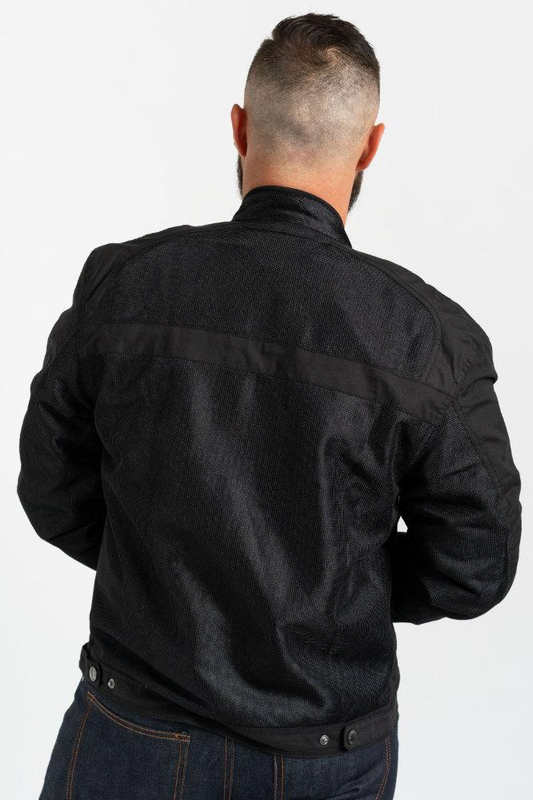 Media Contact
Company Name: Resurgence Gear New Zealand
Contact Person: Aaron Keller (Operations Manager)
Email: Send Email
Phone: +64274884654
Country: New Zealand
Website: https://www.resurgencegear.co.nz/