Discovering better student housing: Turf competition finds solution for student housing crisis.
Results for 'Turf' – Housing competition out now!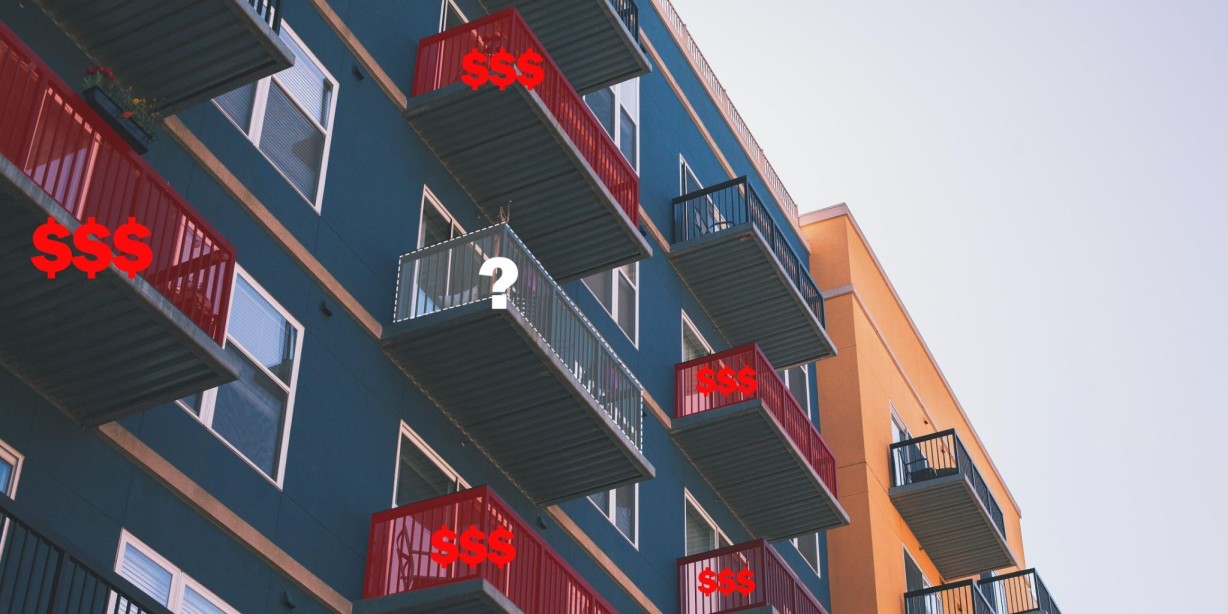 Student accommodations are generally designed to function as living spaces, through minimal interventions. Even so, it is important that these spaces be as open and creative as we want the student's minds to be, and design plays a major role in creating such quality environments. Achieving quality is a difficult goal to achieve since it is often governed by economic factors. But with the demand for housing solutions rising, maintaining a balance between quality and quantity becomes more complicated.
'Turf'- an architecture design competition organised by UNI, invited thoughtful and effective design solutions to create healthy living environments for students in their accommodations. The increase in demand and cost of mass housing has led to compromised quality of spaces. Architects and designers are thus needed to bring forward economic designs to build modular, scalable, and affordable student housing. In countries like the Philippines, the authorities are pitching ideas for condominium and dormitory-type housing for students to foreign stakeholders, as the high demand for such accommodations in the country makes it a beneficial investment. So, while the economic front is being taken care of, the reliance on architects and designers has increased to achieve high-standard spatial design for student-accommodations.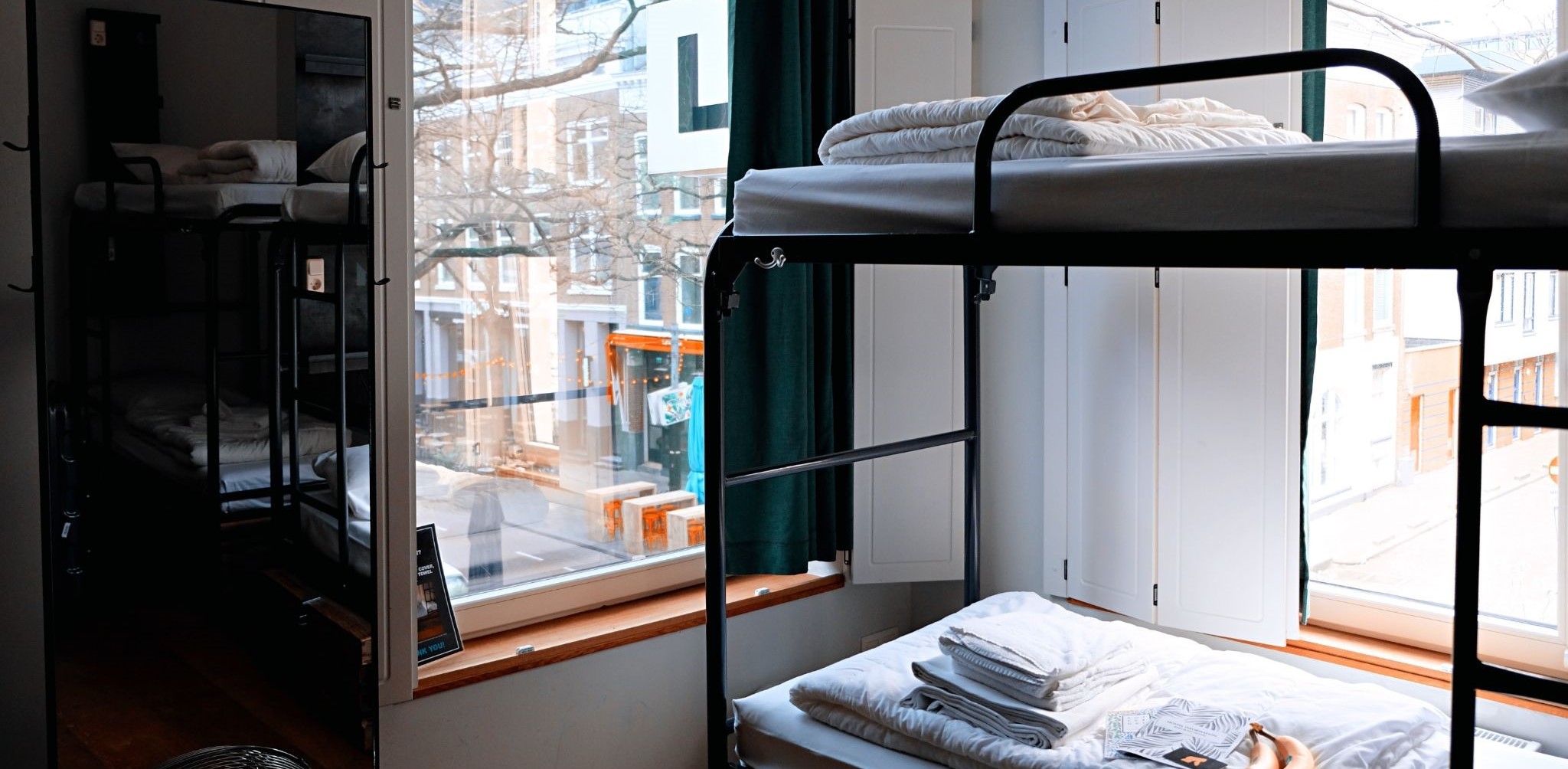 What role can architects play in achieving improved living quality in student accommodations?
The challenge of the architecture competition was to design a student housing community that caters to its function as well as the psychological needs of its residents. The main challenge to be addressed was to find ways of making the design economical but in a pleasing way. As per the organisers, this housing must be designed to cater to a diverse group of students, so an inclusive approach was expected in planning the access and layout.
The jury for the competition consisted of esteemed designers, professionals and academicians from around the world. The Lead Jurors for the competitions were as follows:
Allen Buenaventura, Principal Architect, ARBUENA ARCHITECTS, Philippines
Ar. Danny Ko, Principal Architect, DTKO Arch Firm, Philippines
Some of the Best of competition projects as follows:
Winning Project: PANDACAN STUDENT HOUSING
By: Yunus Almahdaly, IZAD OTHMAN & Nigel Lo
Description: The whole premise of this project revolves around creating student accommodation and academic spaces that are safe, engaging with nature, self-sustainable, and economical. The project in nature must provide these qualities that we believe can benefit not just the students, but also the neighborhood.
Jury Comments: Concepts & layouts is good, especially with regards to the diff social activities in helping to bring people together. However, fire exits & accessway seems to be lacking, especially from grd to 1st flr part, something that would make access to first flr from grd flr more inviting. The exterior facade looks too massive also, suggesting to make it more open & inviting.
Runner-Up: Spectrum
By: Shaygan Kiafar, Kiana Jaberi & Afshin Mosharaf
Description: Spectrum will create a solidarity atmosphere between people and environment that can maximize social interaction between individuals and lead to forming a vibrant community. In this project we seek to find solutions to define a new pattern of Social-living-learning. Thus the provided design must be capable of providing facilities for social learning alongside giving a sense of belonging to community and feeling like home.
Jury Comments: Refreshing presentation technique. The Total built up area wasn't indicated but must have exceeded the required 2x site area. Too much buildable area to be economical.
People's Choice: The Study Hamlet
By: Tanay Kulkarni, Adyot Saigaonkar & Kimaya Nemade
Description: The Study Hamlet is an attempt to make the student's life in the Philippines better in all aspects especially to convalesce their mental health. "For a student, enjoying the learning is more important than just studying in four closed walls".
People's Choice: Ang Kalye – The Street
By: Mrunal Dusane, Ruchira Bhagwat, Subhasish Sahoo & Harsha Verma
Description: Student Housing project based in Manila, aimed at social interaction among all.
Checkout the other top entries here.
Are you an architectural writer or do you own an architecture blog? Be our media partner and get access quality design briefs, jury comments and winning entries before anyone else. Connect with us here at [email protected]
Media Contact
Company Name: UNI
Contact Person: Fenil Pinto
Email: Send Email
Phone: +1 (972) 318-9454
Country: United States
Website: https://uni.xyz