Versatile Bangladeshi Singer-Songwriter Irfan Faheem To Drop Another Major Project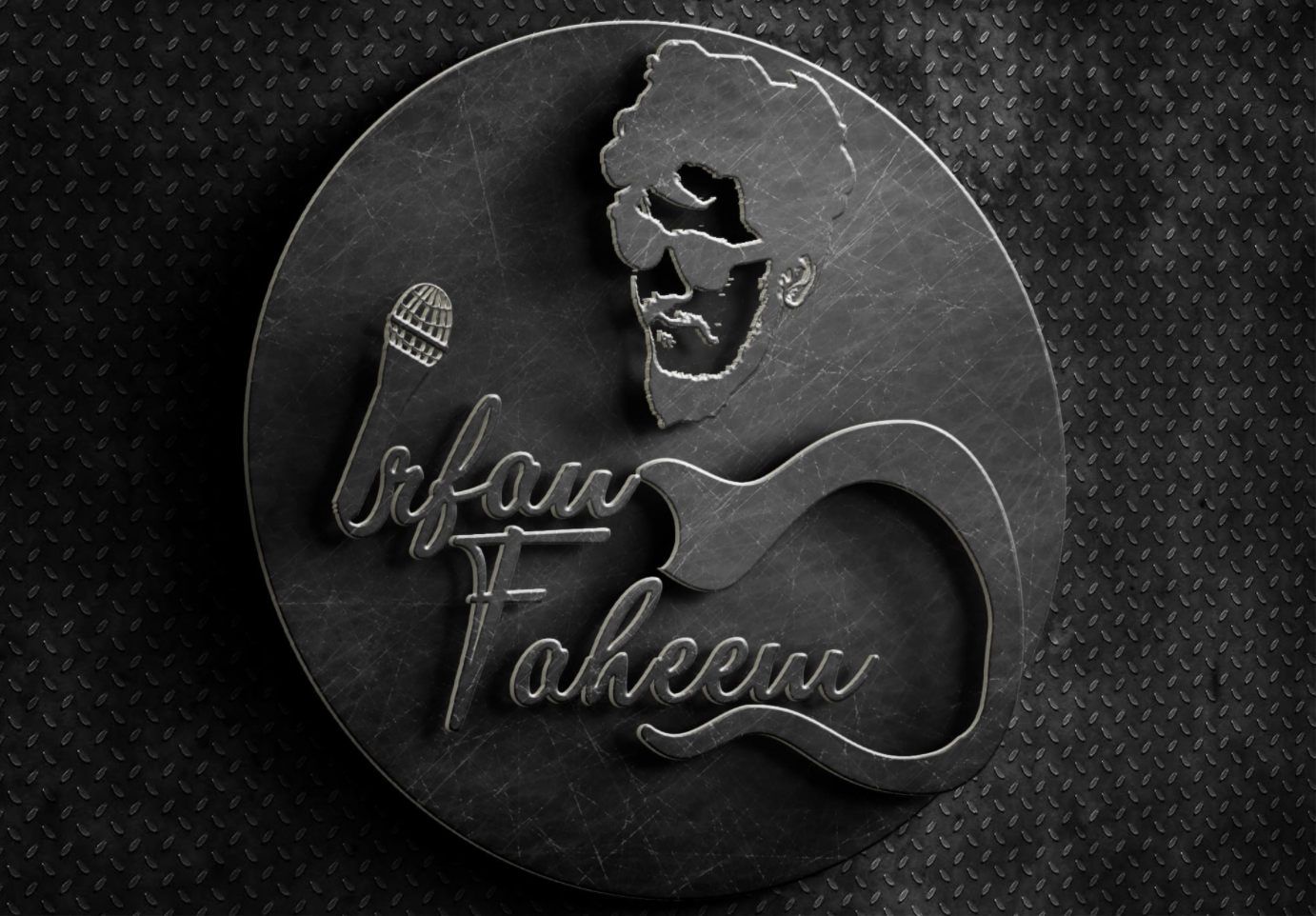 Talented independent Bangladeshi singer-songwriter and lyricist, Irfan Faheem, continues to enjoy rave reviews from listeners amidst plans to release a new project.
Irfan Faheem made the headlines following the release of his debut single titled "Romonthon" in 2017. The multifaceted entertainer has not looked back since that time, dropping hits after hits, even as his first release continues to enjoy massive airplay and reviews, with over 2.5 million views across YouTube and Facebook. He also recently dropped another album and has announced plans to release new projects, including an upcoming single titled Phoner Opare.
"ALBUM OF THE YEAR is an album with no resolution, driven by what might be the boldest statements MC has ever made – the suggestion that he could, in spite of every dollar, every win, and all of his promise, still slip through our fingers and disappear."
The music industry has witnessed a series of evolution over the years, with a plethora of talented acts emerging from different parts of the world. The case is not particularly different in Bangladesh and other parts of Asia, with the likes of Mohammad Irfan Ali Fahim, otherwise known as Irfan Faheem, helping to put the country on the global map.
The founder of Irfan Faheem Records (IFR), Irfan Faheem, has been able to carve a niche in a relatively short while, making his debut in Tollywood, with the single, "Hariye" for a Bengali Natok Kalo Meye. His third album titled 'Jibanu 1.0' was released in 2021, followed by the Hariye project in the same year. Irfan Faheem continues to bless the ears of lovers of good music with great sounds that include powerful lyrics and fantastic beats as substantiated by the Album Of The Year project.
Born and raised in Chittagong, Bangladesh, Irfan Faheem has been a fan of music since childhood, taking writing and instructional courses as well as musical training after completing his primary education. He had always wanted to stand out and music gave him the perfect platform to establish himself, rising to become a well-known name in the industry as well as a popular figure in the political sphere.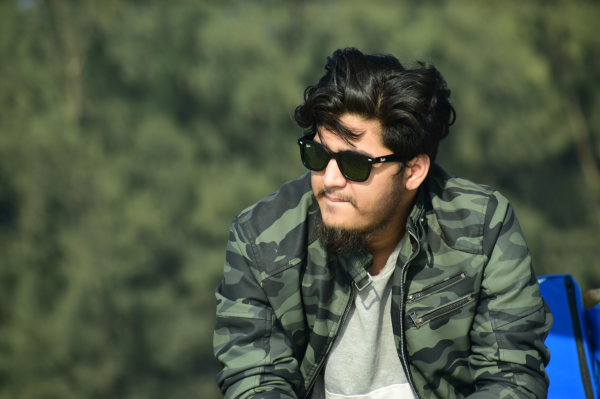 For more information about Irfan Faheem and his works, visit – https://irfanfaheem.com/. Irfan Faheem can also be found across social media, including Facebook, YouTube, and Snapchat.
Media Contact
Company Name: IrfanFaheem RECORDS (IFR)
Contact Person: Irfan Faheem
Email: Send Email
City: Chittagong
State: Chittagong Division
Country: Bangladesh
Website: https://www.irfanfaheem.com