'Spacestop' – Design competition launched to design a hotel in space by UNI.
The architectural design competition offers $24K worth of cash prizes for ideas related to a hotel in space for future space travellers!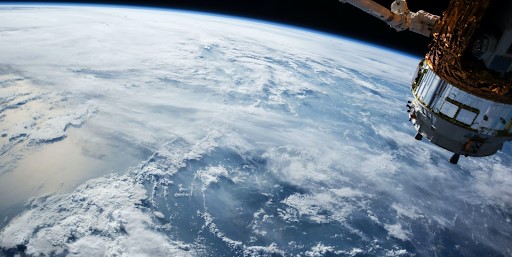 Space travel is expanding its horizons from being a scientific journey to commercial and tourism-oriented fields that enables frequent travel for all people. So, it is important that this concept gives a holistic experience, as well as incentivizes people to explore space, bringing in more revenue for the scientific aspects of this venture.
Other planets would be travel destinations for most people and this journey can be assisted by an intermediary space station. Travel in space requires enormous fuel and lengths of time, so the refueling of spaceships can be done at this stop while relieving the travel fatigue of passengers in a comfortable environment. This can be helpful in expanding the chain and extents of travel.
How can the ambiance of this space stop be visualized?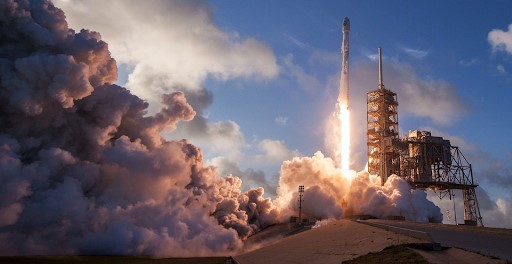 UNI – an International Architectural design competition platform is seeking inspiring concepts for a 100 suites hotel in space that acts as a pitstop for travelers journeying between two points in space.
Organizers are asking the participants to explore- How can we overcome the imposing scientific design of space vehicles to create homely interiors with aesthetics suitable for common space travelers? What would the nature of spaces be? How can the design be made universal for travelers from around the globe?
The top three designs shall be awarded with cash prizes of $ 6000 (winner); $ 1400 X 6 (runner-up); and $ 600 X 4 (people's choice) and the special mentions shall be awarded with $ 600 X 12.
Submissions for this competition are open from 28 September 2020 to 07 February 2022.
For more information click here
UNI brings together the world's largest pool of design challenges that are curated by the finest architecture academicians and professionals globally. With over 200,000+ registered members, UNI ties the academia and professional spheres of architecture together through a unique knowledge sharing web platform.
Media Contact
Company Name: UNI
Contact Person: Fenil Pinto
Email: Send Email
Phone: +1 (972) 318-9454
Country: United States
Website: https://uni.xyz