Digitizing Manufacturing Process: United Robotic Systems 3D-Printing Provides Exceptional Design Freedom
United Robotic Systems is revolutionizing the construction market by providing budget friendly concrete printed homes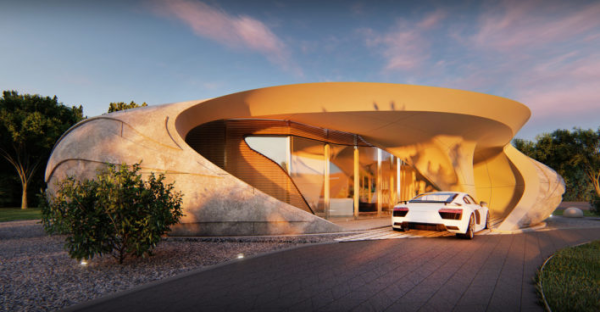 Pompano Beach, Florida – United Robotic Systems, founded in 2018 partnered by Brick and Mortar Company offers services including technology, materials science, selling renting and leasing machines. They are revolutionizing the construction industry using modern materials, unique 3D printing technology, and robotic automation for creating customized beautiful, sustainable, and high-quality homes.
The Future of Construction
The world is increasingly having a housing shortage. With population exponentially increasing and other factors. However, in some areas, houses simply cannot be built quickly enough. This has stirred the debate of large 3D printers making a difference. The additive manufacturing process has achieved regulatory approval for use in residential construction. Concrete printing has opened up new possibilities for construction projects all over the world. This technology gives us the ability to construct anything we can conceive. United Robotic Systems have already successfully completed projects for 1100 unit residential development and airport for the Marriott in George Town, Guyana.
Challenges For Concrete Printing
To make this whole process immaculate, there will be a need for robots or other computerized machinery to help construct parts of the house while ensuring these machines are large enough to accommodate more enormous structures. Another challenge would be finding someone with enough knowledge to work on projects. Some printers can complete a building in a single day, while others can take up to 30 days. The cost of printing is also affected by the size and intricacy of the project. Additive manufacturing is here to stay, it will be interesting to see how far it will go.
Reliability of United Robotic Systems
The goal of United Robotic Systems is to make housing available for all. They understand that home ownership is the key to long- and short-term financial success. They are on a mission to help people create an equity nest egg in the long run. They are achieving this by making use of 3D printing concrete which not only provides exceptional design freedom but because these homes are a cheaper and more efficient alternative for people in search of attractive, functional housing. Printable concrete is design-friendly: it isn't "concrete block design." Pleasing arcs and curves are possible with the technology.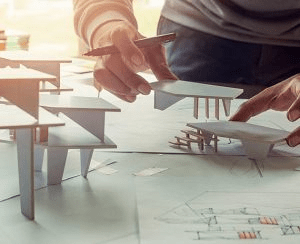 Why United Robotic Systems Stands Out
They are way ahead of their contemporaries. United Robotic Systems' machines are much more technology advanced. Their machines print each layer in the stack at an 8-inch-by-8-inch resolution, while most machines print at a maximum of 1.5-inch-by-4-inch resolution. The machine prints over rebar and up to current code in the United States which is otherwise unheard of. All accredited investors, real estate investors, developers, investment bankers, general contractors are interested in the services of United Robotic Systems as they are leading the technology by a mile.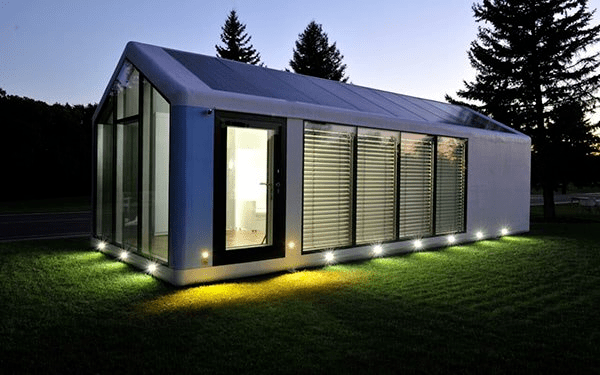 One happy customer reviewed the experience: "The quality of the structure is better than expected and I haven't tried using the high-quality function yet. I am just getting started."
For more details and information, visit their website.
About United Robotic Systems
United Robotic Systems is the leading name in Additive manufacturing opened for construction projects around the world. Using this technology, they create anything that the stretch of imagination allows.
Media Contact
Company Name: United Robotic Systems
Contact Person: AlShaun Baksh
Email: Send Email
Phone: 941 204 3306
Address:301 N OCEAN BLVD.
City: Pompano Beach
State: Florida
Country: United States
Website: UnitedRoboticSystems.com