Parents Worldwide Admiring TheWiSpy As a Single Cyber Attack Prevention Tool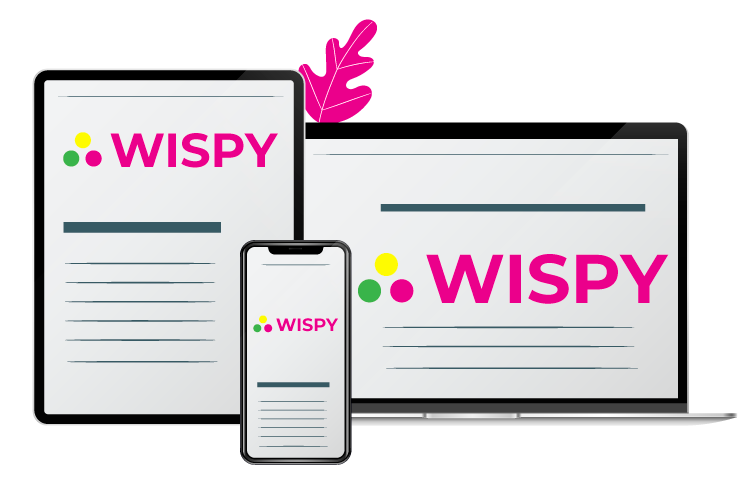 With the increase in cyberattacks around the globe, parents are turning towards the popular app TheWiSpy for the safety of their children. The parental controls of TheWiSpy monitoring app keep parents well informed about their children.
As advancement in science and technology occurs, cyberattacks are also paving their way into everyone's lives. Every week there is an addition of multiple malicious websites online. In September 2020, Google calculated approximately 1,960,000 phishing websites. Children are the easy targets of these spoofing websites, which is a concerning fact for parents today. Furthermore, teenagers can face severe consequences for their data leakage.
TheWiSpy app is a well-established brand and is famous among parents.
Parents can count on this app when it comes to confronting cyber attacks. The brand is wholly packed with advanced features, including web content filtration, Email monitoring, apps management, and more.
The internet can be a confusing place. And the type of threats it gives to people is mind-boggling. The vicious types of cybercrimes keep parents on the edge of their seats. Therefore developers have come up with solutions like these features to address parents' queries. Parents know that their children are constantly exposed to inappropriate content and other dangers online. But now, the cyber attacks have made parents more anxious.
With a comprehensive list of 40+ features, TheWiSpy is becoming the admiring app for parents. It covers all the aspects of the device, hence ensuring the safety of children from cyber attacks. For phishing scams, criminals send an Email with malware/website links or even directly ask for confidential information. Parents can monitor the Emails of their children with TheWiSpy app.
Children's web content filtration through TheWiSpy is necessary, as web spoofing can threaten privacy and security breach. Also, parents can inspect the health of antivirus or antimalware software through it. Some people don't consider bullying or trolling a part of cyber threats. But in reality, it is one of the most upsetting cybercrimes. Teenagers are affected mainly by them. TheWiSpy app helps parents track online chats and social media activities to maintain a healthy check and balance.
One mean comment can have a lasting and damaging effect on a child's personality. People trolling children are most of the time closed ones. Parents can keep track of the people in touch with their child through looking at the phone address and accessing messages using TheWiSpy. Parents are relying on TheWiSpy parental control app to tackle multiple issues with ease.
The CEO of TheWiSpy app was quoted saying, "We know that this app is entrusted by parents when it comes to their safety from cyberthreats. We are continuously upgrading our algorithms to match the pace of emerging threats."
Media Contact
Company Name: TheWiSpy
Contact Person: Max Finn
Email: Send Email
Phone: +18082789881
Address:6690 Roswell Rd 540
City: Sandy Springs
State: Georgia
Country: United States
Website: https://www.thewispy.com/