Logos Partners With Trinity Wellness Community Outreach, Inc. To Coach Single Mothers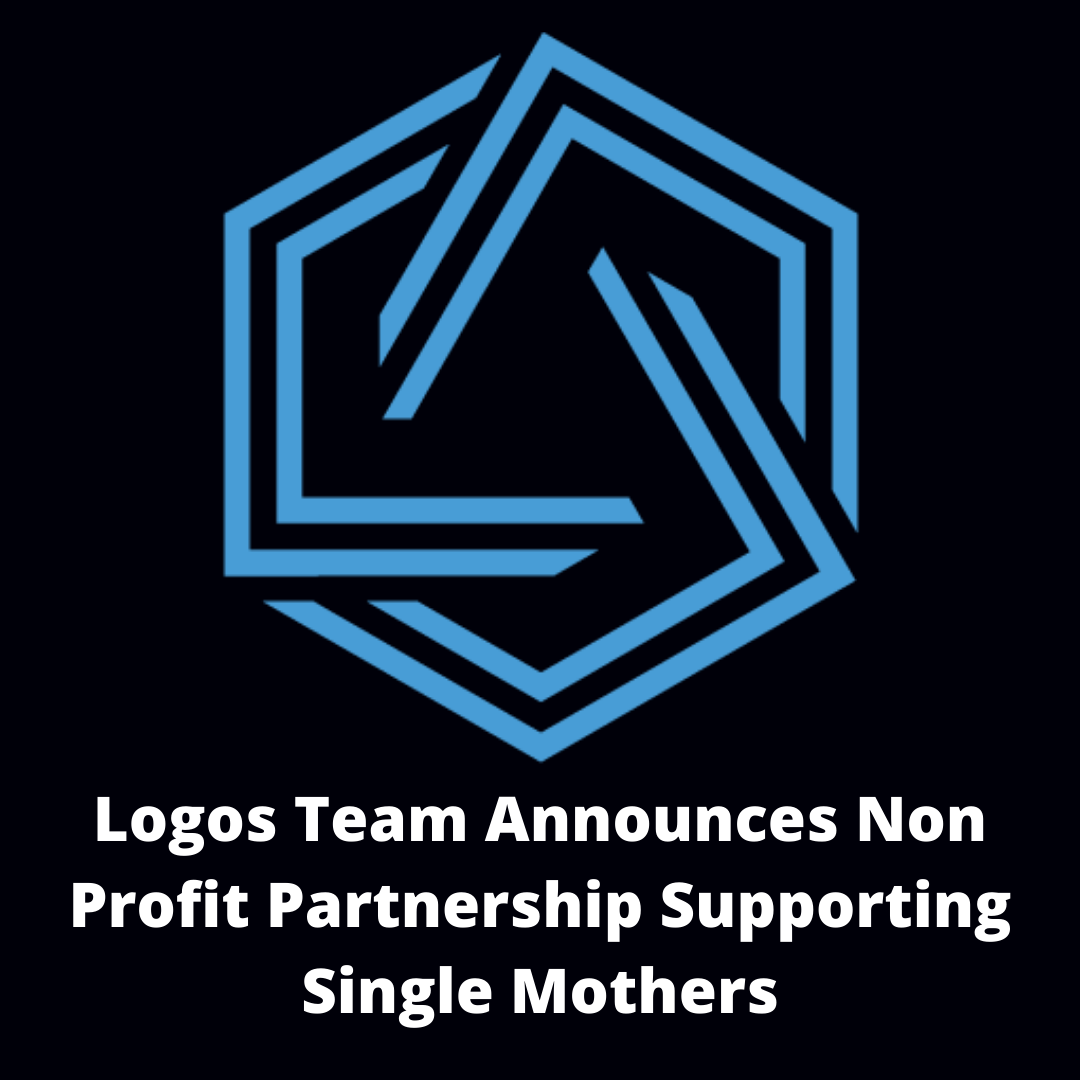 Providers of self-development coaching services, Logos, announce a partnership with Trinity Wellness Community Outreach, Inc., a single mothers-focused nonprofit to teach single mothers financial literacy.
The team Logos has reiterated their commitment to helping people reach their full potentials as quickly as possible with the recent partnership with Trinity Wellness Community Outreach, Inc. (TWCO). The goal is to provide single mothers with the needed resources to achieve financial wellness and develop career-wise.
"TWCO is a group and individual coaching program that holistically supports single mothers in creating economic and wellness success by participating in coaching services in LIFE, HEALTH, WEALTH, and HOMEOWNERSHIP. Only 2% of working-class single mothers can leave an inheritance for their children. We want to assist them in building wealth and leaving a legacy for their children. We help them navigate life changes, access resources for higher education, financial literacy assistance and offer career coaching, and encourage them to look at unconventional workforce development opportunities. We are so excited to bring Logos to help single mothers understand their zone of genius and also grow past their blind spots." – Kelly Shepherd Watts, Executive Director.
Logos was created to provide clarity to people, helping them to get answers to their biggest questions and ultimately experience the world's most revealing psychometric assessment that reveals their ingenuity, blind spots, and the fastest path to reach achieve their full potentials.
The recent partnership with TWCO, a 501 (C) 3 nonprofit organization founded by Keisha Barnes to help single mothers achieve self-sufficiency by having access to services that would support and enrich their lives, substantiates the position of Logos to make the world a better place by touching as many lives as possible.
For more information about Logos and the services offered, visit – https://welcometologos.com.
Media Contact
Company Name: Local Crown, LLC
Contact Person: Trey Carmichael
Email: Send Email
Phone: 5127571401
Address:1101 Sandy Point Road
City: Wimberley
State: Texas
Country: United States
Website: https://thelocalcrown.com/