Eco Tree Lithium Announces High-End, Technology Tailored Lithium Batteries for People Who Love to Travel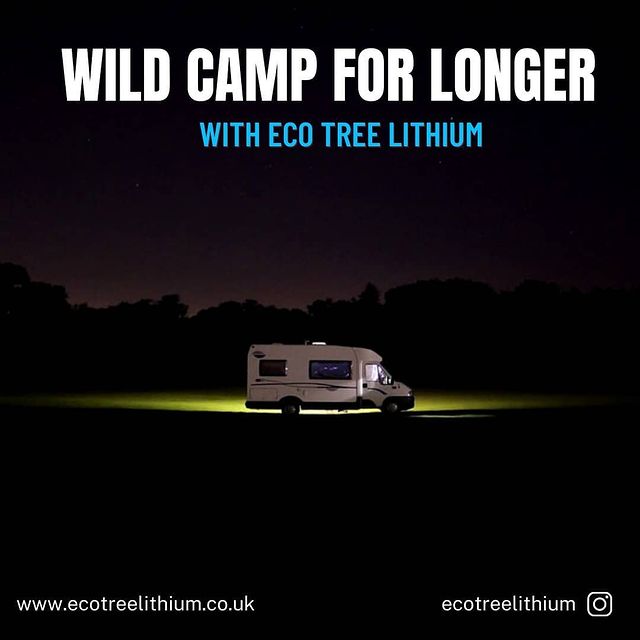 January 26, 2022 – Eco Tree Lithium has introduced a unique solution to provide sustainable energy resources, a.k.a. Lithium batteries. Sustainable energy resources are crucial. Observing the ongoing climate change occurring at an increasing rate, it's high time to include energy resources that don't harm the environment. Moreover, conventional batteries produce chemical hazards to the environment and also contribute to more wastage of resources.
The world can't rely on lead-acid batteries comprehensively and forever. Often, people while traveling off-road for camping, when just traveling anywhere away from campsites, there are high chances of battery exhaustion. Eco Tree Lithium understands the problem! Designed with Europe's high-end technology, their batteries provide customers with a safe and secure energy resource for trips anytime, anywhere.
Eco Tree Lithium batteries are explosion-proof, made with stainless steel cylindrical cells, and come with a 6-year warranty. Customers also get completely hassle-free batteries, as these products come with a ZERO maintenance, fit-and-forget feature. So, no more running here and there to get batteries changed! In addition, these batteries are exceptionally light in weight and have very high power density, so customers would need just one Lithium battery instead of two or three.
"Our priority is the safety and power security of the customers; hence, it can never be compromised! We are constantly working on developing the best technology to deliver maximum satisfaction," said Rob Matthews of Eco Tree Lithium.
Eco Tree Lithium guarantees that its batteries can be used for a prolonged time and works exceptionally well at lower charge levels as well. So, if someone needs to travel long distances to secluded places for their trips, these batteries can be a perfect option for them. Also, the mechanic costs are reduced with these batteries since you won't need to call any mechanic to install them. It comes with an easy installation and can be fitted in any orientation.
These batteries serve their purpose perfectly and are lightweight and easy to carry. People who need to travel constantly can consider Eco Tree's Lithium battery as they provide the best performance and longevity.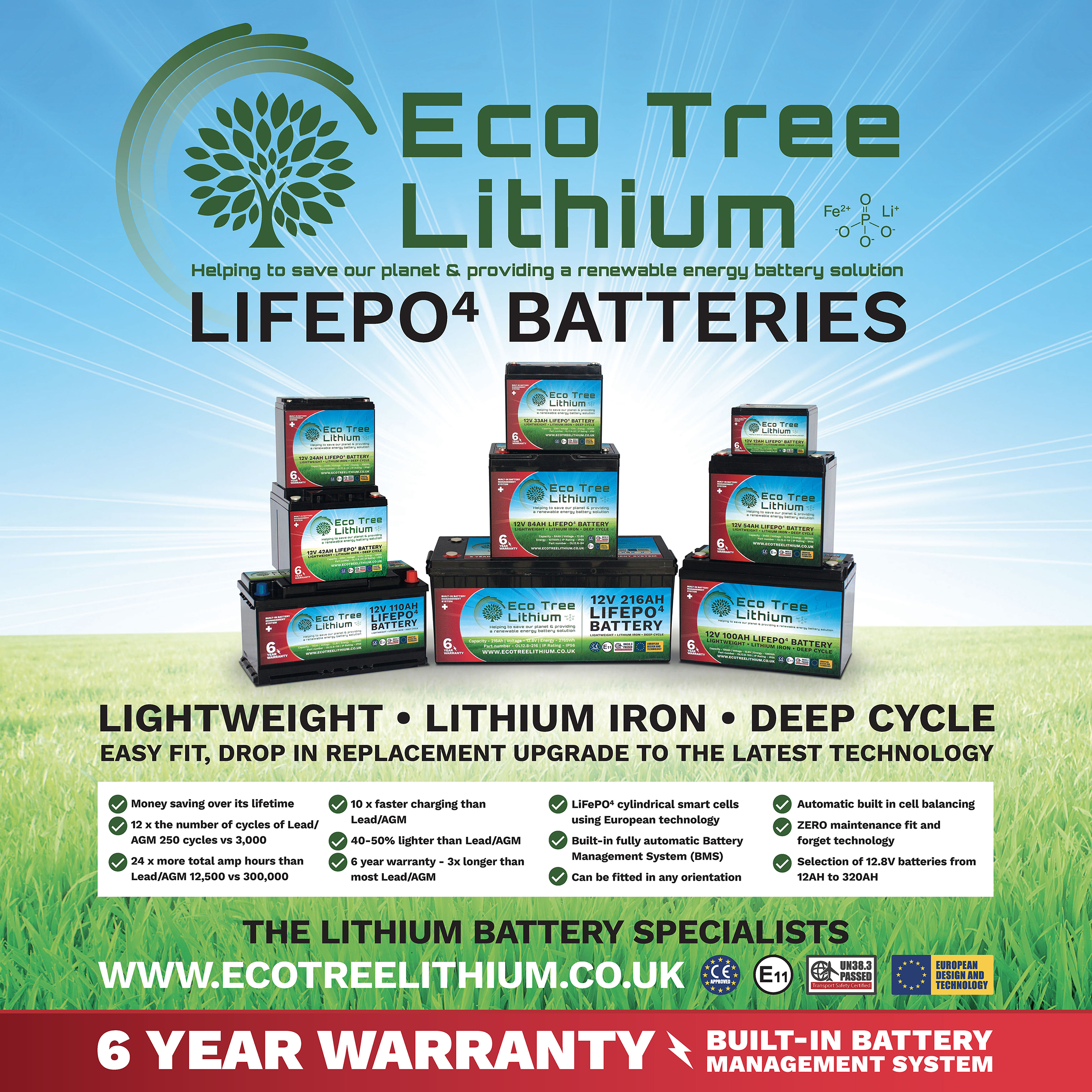 To know more, please visit: https://ecotreelithium.co.uk/
Media Contact
Company Name: Eco Tree Lithium
Contact Person: Rob Matthews
Email: Send Email
Address:Gin Close Way, Awsworth
City: Nottinghamshire, NG16 2HH
State: England
Country: United Kingdom
Website: https://ecotreelithium.co.uk/