Lil Khaki's new single "Focused" is the music motivation one needs to seize the day
Lil Khaki is a 22-year-old rapper based in Laurens, South Carolina who recently released his single "Focused" on all major music platforms. It is the perfect motivational song one needs when feeling low or demotivated that provides the right dose of inspiration for getting back up and working hard to achieve your dreams.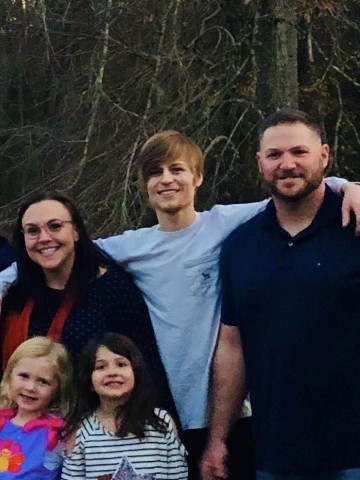 The talented young rapper is aiming to create a positive wave with his music, to spread peace and bring people together. He strives to show anyone with mental health issues that they can get over it. He says, "I want to inspire people with my music and my latest track "focused" is for those who want some music motivation to work harder and stay focused on their goals. A positive attitude is important to achieving your dreams. I want to tell people that depression and anxiety can be beaten. Spirituality is the key."
Lil Khaki developed an early interest in music, listening to the likes of Lil Wayne, Eminem, wiz Khalifa, and Mac Miller. He would learn all the lyrics of his favorite songs by heart and perform in front of the mirror to improve himself every day. Although he started putting music on Soundcloud in 2016, he only started getting noticed a few years later. Since then, he has also deleted some of the songs he posted and working persistently to refine his craft.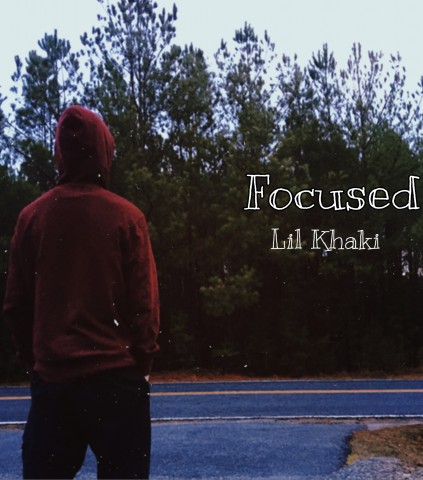 "After going through so much emotionally and spiritually, and making it out of severe depression and anxiety, I felt like I had to share my story. I need to show people that anyone, can do anything. I don't ever want somebody feeling as low as I have. I just want to show people that this life is meant to be lived to the fullest. Material things do not matter and the universe has your back if you allow it to."
Listen to Lil Khaki's latest single Focused on Spotify and Apple Music.
Media Contact
Company Name: Lil Khaki Music
Contact Person: Lil Khaki
Email: Send Email
Country: United States
Website: instagram.com/lil_khaki