AsianDate chooses intriguing Udon Thani in Thailand as its city of the month for April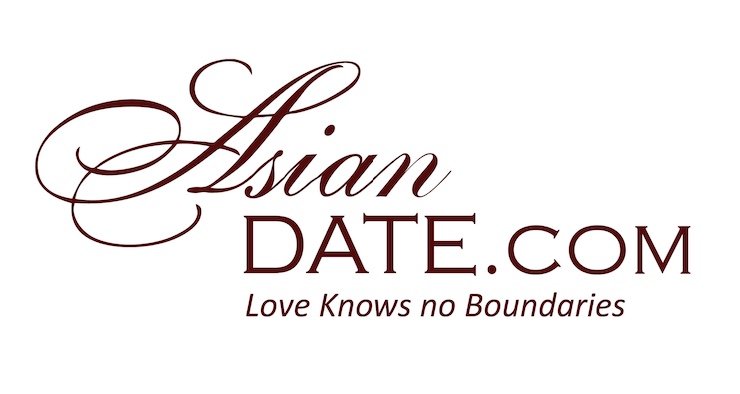 AsianDate, an international dating site that connects people all around the world, has named Udon Thani, Thailand's capital, as its April city of the month. Udon Thani, Thailand's capital city in the northeast, with a population of around 200 000 people as of 2019.
The city has a lot of history and legacy, which might help you learn more about the country if you're interested. Udon Thani is a Thai cultural and religious center that has much of Thailand's heritage, including a popular Buddhist temple complex, a pagoda, lakes, and intriguing orchid plantations. Aside from learning about Thailand's culture and history, the city is also the greatest spot to visit for good cuisine and an entertaining nightlife. For the past few years, the city has been known for its excellent tourist attractions, which has resulted in a growth in the number of tourists visiting the country each year.
In Udon Thani, there are many sites to visit that will make your trip worthwhile. Once you arrive in the city, you will have no trouble finding a place to stay. The city is fully built up to accommodate tourists at any given time, so finding a place to stay isn't a problem. Visiting the natural sites in Udon Thani is a must once you arrive. Thailand boasts some of the most beautiful natural areas that provide a pleasing look to the eyes. An excellent place to start would be the Nong Prachak Public Park. This park has existed even before the city of Udon Thani was founded, and it has grown into one of the most popular tourist destinations. A flower-filled garden sits in the middle of the lake, followed by a bridge that connects the island to the mainland. The park also contains a fountain that serves as a location of recreation for visitors, and those who like to exercise will have discovered the ideal spot to do it.
If you're interested in culture and religion, the Khan Chanot is also worth seeing. Locals have traditionally considered this to be a sacred site, and it is still revered today. In relation to the tale of the great Naga or Serpent King, the locals believe that this is a portal to the watery realm. The area is surrounded by big palm trees known as kham chanod, which resemble coconut and palm trees, and there is a sacred pond in the area that the villagers have been utilizing for worship. This is a fantastic destination to visit if you want to learn more about Thailand's religion. Much of the Buddhist religion in Udon Than and Thailand as a whole is covered under the Khan Chanot.
The Ban Chiang Museum is one of the several tourist attractions in Udon Thani. Udon is famous for its prehistoric civilization, which has earned it the UNESCO World Heritage Site designation. The Ban Chiang Museum houses all of the antiques and objects collected throughout the Bronze Age, making a visit worthwhile. The museum gives visitors a sense of what life was like during the Bronze Age, and the city has managed to preserve weapons, jewelry, and other artifacts discovered during that time.
Wat Pa Ban Tat, a well-respected temple that is still in use as a Buddha temple, is another destination worth visiting. The location is surrounded by dense forestland, making it an ideal habitat for any species in the vicinity. This temple is ideal for individuals interested in meditation because it is calm and still used for prayers.
The delectable cuisine served in Udon Thani's restaurants should likewise not be overlooked. The best Thai food can be found at restaurants such as Rabeang Pochana, Mojo's Bar, and Good Everything, to name a few. These restaurants are worth visiting if you're looking for the best noodles, soups, or steak, and you'll be able to fulfill your curiosity. Their recipes are authentic, and they deliver food in a variety of ways to whet one's appetite.
Before departing Thailand, AsianDate, the international dating service urges individuals from all over the world to visit Udon Thani, learn about its culture and religion, and check out a few restaurants. Video dating, photo swapping, and live streaming are all options for singles wishing to connect.
Media Contact
Company Name: AsianDate
Contact Person: Media Relations
Email: Send Email
Phone: +1 (212) 609-0533
Country: United States
Website: https://www.asiandate.com