Omega Wolves NFT announced that one random owner of their NFT will win a Corvette Z06 3LT
Sponsored by Automotive Ambitions, one owner of Omega Wolves NFT will win the coveted Corvette Z06 3LT.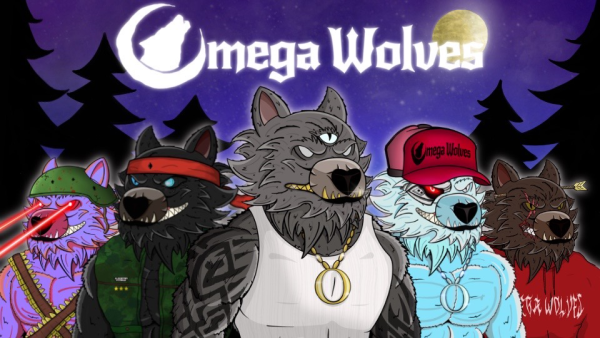 Omega Wolves NFT is set to launch on Ethereum, and one owner of an Omega Wolves NFT will win a Chevrolet Corvette Z06 3LT.
The giveaway of the Corvette Z06 is sponsored by Automotive Ambitions. They are located in Scottsdale, Arizona and are a reputable luxury brand and dealership.
With every purchase of an Omega Wolves NFT, the chances of winning a Corvette Z06 3LT will increase. Each NFT counts as an entry.
For example, if a person buys 5 NFTs, they get 5 entries for the Corvette giveaway. Anyone who buys an NFT will be eligible to enter the giveaway. Users can mint unlimited NFTs in one transaction with a single gas fee.
Talking to the media, one of the spokespeople of Omega Wolves NFT was quoted as saying, "Yes, there is a grand prize of a Corvette Z06 3LT. But we want everyone to get something valuable out of minting. We have decided that every minter of an Omega Wolves NFT will also receive a free collectible Baby Wolf NFT. We want to give as much as possible to the community. Everything we do, we do it with a long-term vision. It is beginner-friendly, and anyone from a newbie to an advanced user could join. We are using ERC-721 token on the Ethereum Blockchain. What makes us unique is that we will always overdeliver with things like future metaverse implications and potential project partnerships", the spokesperson further added.
Every holder of Omega Wolves NFT is given ownership and commercial usage rights of their NFT. Omega Wolves long-term goal is to create multiple NFT brands under the same parent group.
– $75,000 of revenue will be reinvested into marketing and into floor sweeps to keep the project relevant as well as collaborate with relevant NFT projects
– They will be bringing Omega Wolves members onto their own podcast to discuss the project or how to grow your own project.
– The 3 most active members each week will be brought onto the podcast – 6 collections lined up after 1st original mint. Heroes vs villains collection. Sports collection.
– 4 legendary drops where NFTs are 1 of 1.
– All things to keep the project relevant and exciting for web3 and metaverse applications
– Massive scavenger hunt on Twitter
– 5 winners will be able to work with the project artists to custom design their own Omega Wolves NFT that they will get for free
WhiteList and Pre-Sale go live on May 14th.
Public mint sale goes live on May 21st
WhiteList and Pre-Sale price is 0.04 ETH. The public mint price is 0.05 ETH
V2 roadmap will be released in June. Integrations in the metaverse, higher-end project collaborations, and more.
People can mint with the Minting DAPP with Ethereum using the MetaMask extension. Unlimited mints are allowed per wallet transaction and only a one-time gas fee.
48 hours after public mint will be the mass reveal. Interested people can visit their whitelist-info channel on Discord: https://discord.com/invite/K9w4TXBbgt
To learn more, visit: www.omegawolvesnft.com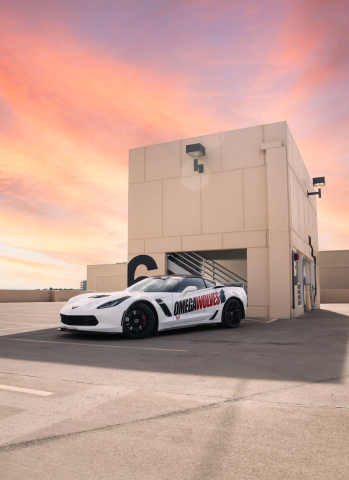 Media Contact
Company Name: GJJL Holdings LLC
Contact Person: Jack Lemaster
Email: Send Email
City: Scottsdale
State: Arizona
Country: United States
Website: www.omegawolvesnft.com