Talented Digital Artist Zagu Announces Upgrade To Arts Gallery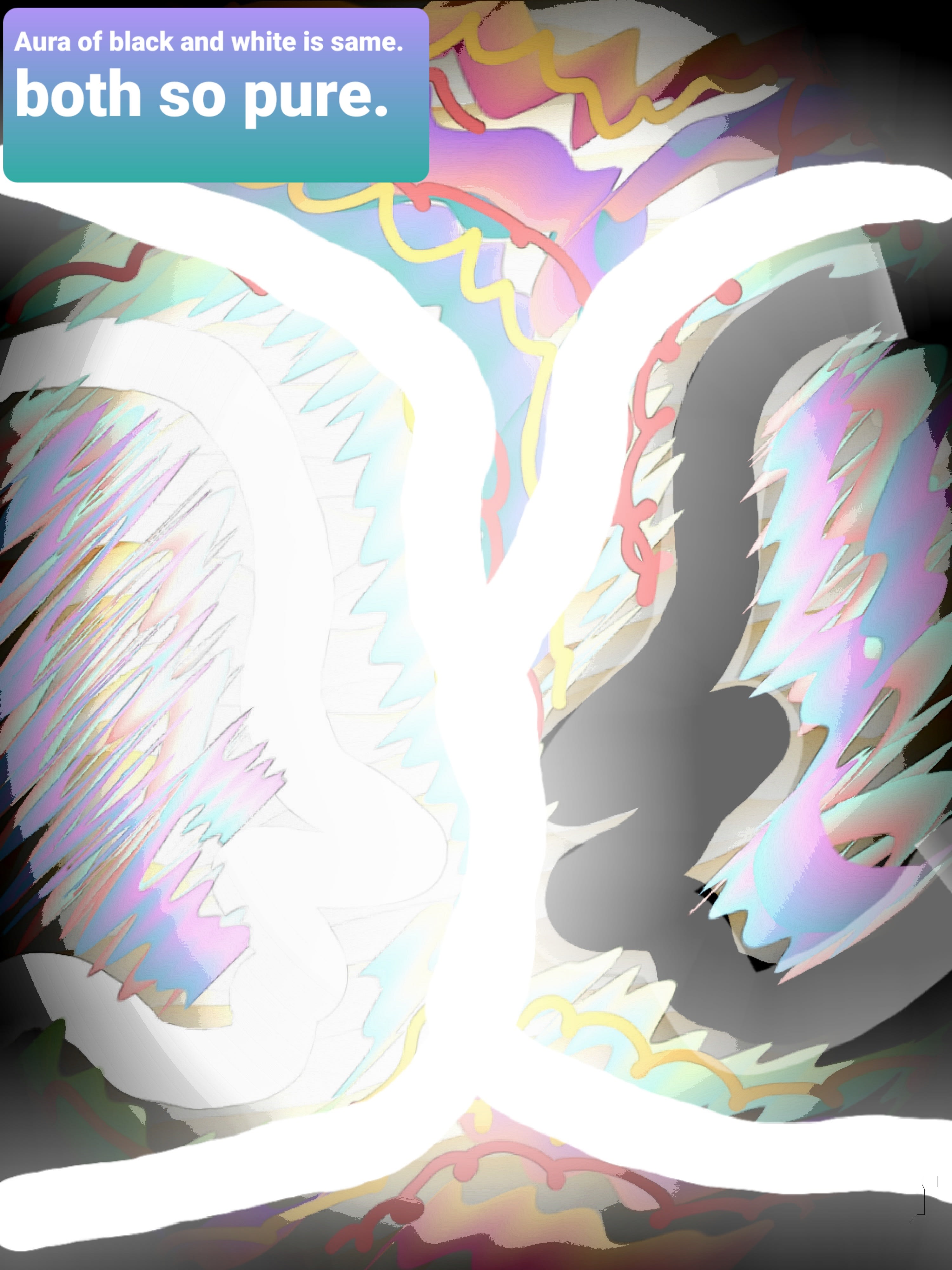 Experienced graphic designer, Zagu of Zagutachie, upgrades the online gallery to include more captivating works for different categories of art lovers
Zagu of Zagutachie has again reiterated the commitment to delivering an amazing experience to art lovers across the globe with the recent addition of new works to its captivating library. Zagutachie is looking to chart a new course in the industry, with Zagu bringing over a decade of experience in abstract art to bear while ensuring that clients do not have to break the bank to own a piece.
The global art market has evolved over the years, thanks to the emergence of thousands of artists to meet the growing and diverse needs of art enthusiasts. Technological advancements have undoubtedly played a major role in the development of the market, with the online art industry consisting of buyers and sellers trading art, antiques, digital artworks, and collectibles via the internet. A recent report published by Statista put the value of the digital art market at $13.3 billion, approximately 20% of the total art market value. The market is projected to continue in a positive trend, driven by the interest in crypto art and non-fungible tokens. However, Zagutachie aims to make a difference in the industry, a claim substantiated by the recent upgrade of the art gallery.
Zagutachie is looking to make a name in the creative industry as the go-to source for unique digital arts that cut across different categories, touching on several real-life subjects in a unique way. Zagu, the experienced and adventurous digital artist, seeks to push boundaries by delivering "out of this world" art pieces that are unimaginable. The online gallery currently features 8 works from the graphics designer, with plans to add more pieces in the future to meet the growing and diverse needs of digital art lovers across the globe.
For further information on Zagu and the works from the Zagutachie brand, visit – www.zagutachie.com. Zagutachie can also be found on Twitter showcasing the pieces from the brand in line with the goal of growing its online presence.
Media Contact
Company Name: Zagutachie
Contact Person: Zagu
Email: Send Email
Country: Canada
Website: http://www.zagutachie.com/