Teen Entrepreneur, Bilal, Develops a Bitcoin-Earning Gaming App
Introducing an exciting way to win game coins in exchange for Bitcoin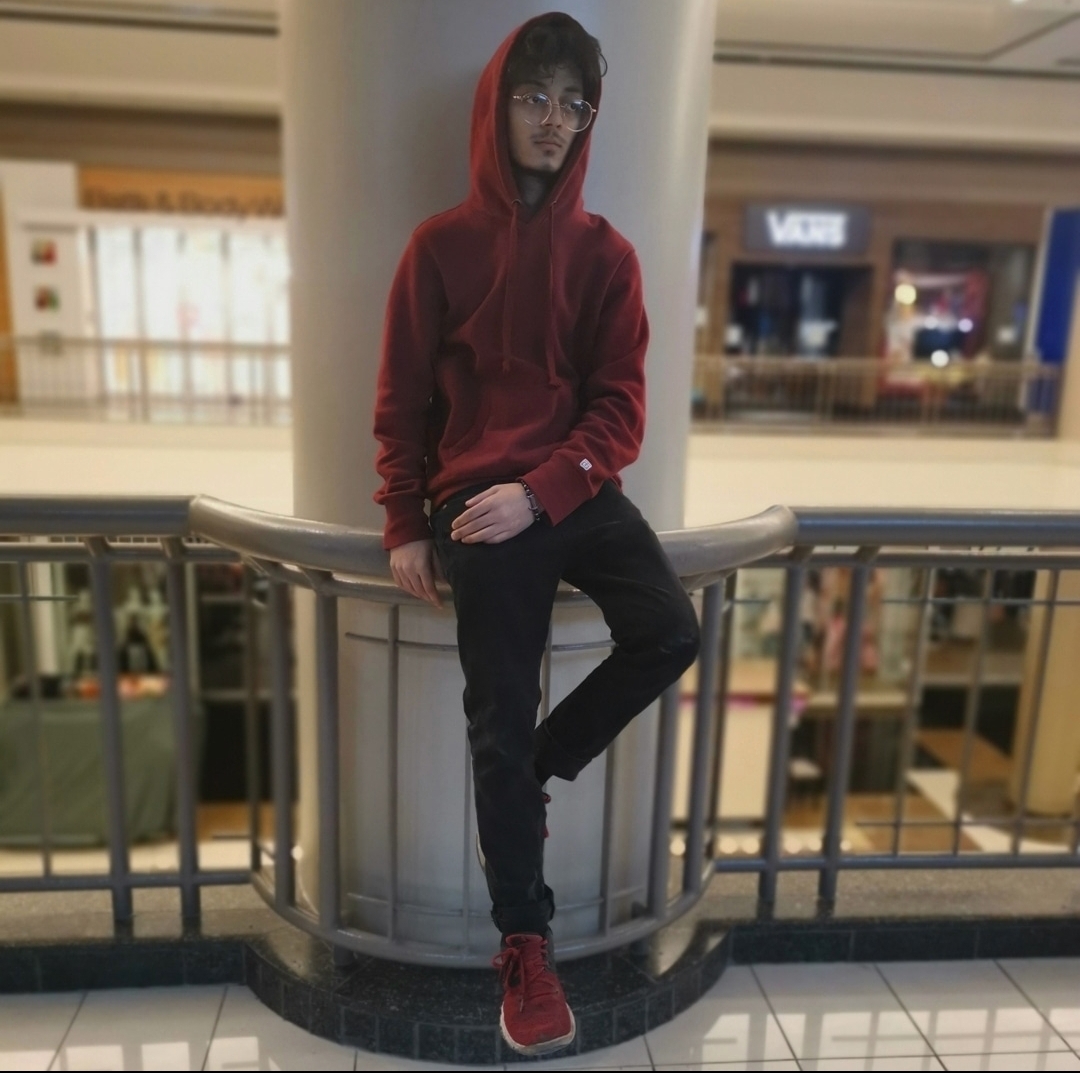 Serial teen entrepreneur, Bilal, has created a new gaming app for crypto lovers to earn bitcoin while they have fun playing the game. The Bitcoin earning game "Bitcoin Rush" is designed in such a way that users can win and gather coins sufficient enough to be exchanged for Bitcoins. The gaming app has an excellent and aesthetically pleasing user interface that allows users to have an enthralling gaming experience.
Bilal strongly opines that it is not enough for game lovers to play games for the fun of it. Likewise, acquiring cryptocurrencies should not be an arduous task as found in other crypto platforms. He believes that bitcoins should be earned with ease in a fun and exciting environment, and game lovers should receive more financial rewards while doing the thing they love the most. As a result, he developed Bitcoin Rush to show people how to earn bitcoin by playing games and also help game and bitcoin lovers reach the peak of financial independence.
Although it may take a long time to gather sufficient coins to be exchanged for a significant sum of Bitcoin, consistency in playing the game can help players obtain as much within a short period. "I created an app that allows users to earn bitcoin by playing the game. The more they play, the higher they earn. They can link their BTC wallet address after they've amassed a certain number of coins from which they can withdraw their bitcoin prize," said Bilal, creator of Bitcoin Rush.
The app has attracted numerous mind-boggling reviews from satisfied players across the globe. In The wiTcher's words, "Bitcoin Rush is one of the best applications I found on Play store. I like it too much. I highly recommend."
Meanwhile, according to Ibu UI Arabi, "Beautiful interface. I just love to play it. Keep it up." Additionally, Jigna Pambhar said, "Bitcoin Rush is such an amazing game. Cool and nice experience with this game."
Bitcoin Rush is compatible with any device and can be downloaded on Playstore.
For more information, visit https://youtu.be/Fw9ItlqXNeg.
Media Contact
Contact Person: Bilal Amin
Email: Send Email
Country: United States
Website: https://play.google.com/store/apps/details?id=com.bitcoinrush.game