Sloth Blanket: Malaysian Brand Introduces customized weighted blankets to cater to the sleep crisis in Malaysia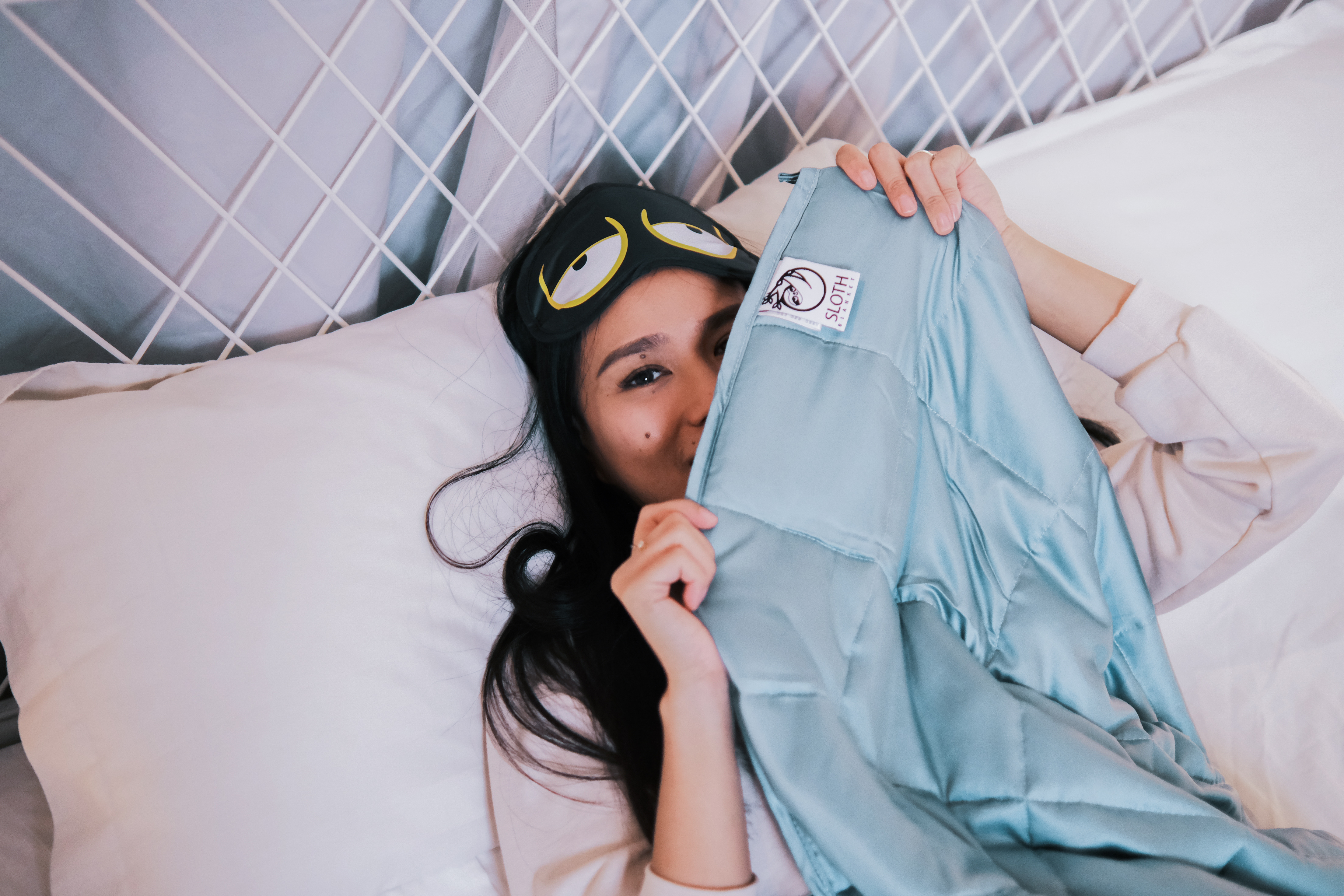 Good news for everyone in Malaysia, Sloth Blanket has recently launched a range of innovative weighted blankets to help their clients sleep more soundly and improve their overall sleep quality.
According to research, 9 out of 10 Malaysians are said to experience some sort of sleep disorder, with half of them being due to stress and anxiety, Sloth Blanket's new innovation is expected to be met with cheers from all corners. The weighted blanket has been designed to improve sleep and reduce stress by creating a feeling of security and calmness around users, thanks to Deep Pressure Stimulation (DPS).
The weighted blanket, or Sloth Blanket as it is called by the team, has been found to simultaneously ease anxiety and increase happiness among users. Not only is it therapeutic, but the team at Sloth has made sure to offer its high-quality weighted blankets at an affordable price to the public.
There have been growing concerns in Malaysia regarding insomnia, which, simply put, is difficulty in falling asleep and staying asleep. It is even more worrying that primary care patients are being affected by it. Although several doses of medication and lifestyle changes have come in handy in managing this problem, the Sloth Blanket sounds like a more rapid and cost-effective solution for this condition.
Speaking about the effectiveness of the Sloth Blanket, Mike, a representative of the company said, "To date, we have helped more than 2000 Malaysians sleep better and are looking to triple the number by the end of this year".
So far, Sloth Blanket has garnered a handful of five-star reviews for its overall quality. Here are some comments from happy customers:
"Spent my whole life sleeping on a cheap standard blanket. This one is hands down the best. It is very nice and comfortable even in hot weather! Definitely changed the way I sleep." – Arina Brahim
"I love love my Bamboo Sloth Blanket. It's perfect! Cool to touch (because my bed is not directly in front of the air conditioner) and perfectly weighted (my previous blanket was lopsided). Perfect temperature, the perfect weight, perfect sleep." – Samantha Lim.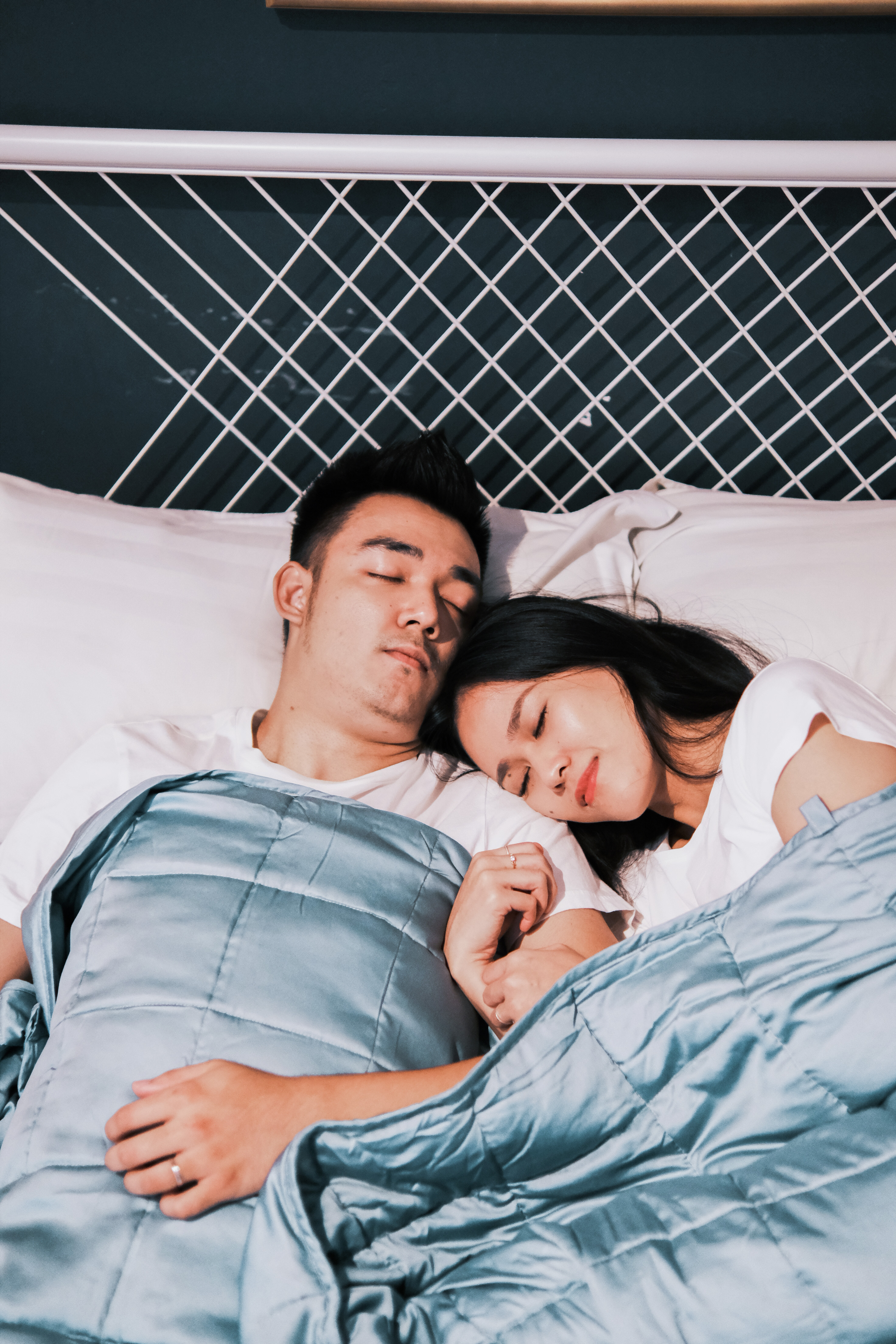 For more information, please contact the media below.
Media Contact
Company Name: Sloth Blanket
Contact Person: Mike
Email: Send Email
Country: Malaysia
Website: https://slothblanket.com/