Decentralizing the Wealth Distribution System: Victorum Allows People to have Full Authority Over their Wealth
A Binance Smart Chain Cryptocurrency, Victorum is an all-in-one financial system that allows income generation, cashback, trading and online payments.
London, England – The current centralized financial systems are rigged and have been seen as collapsing in recent years. Thus, cryptocurrency has attracted a lot of attention as much conjecture has been made about what the future of finance holds. With many advances made thus far, it is clear that cryptocurrencies have a bright future ahead of them and it is past time we begin investigating alternatives. Luckily for the readers of this publication please trust that we have already put in the time and effort. Read on to find out.
Victorum is the answer. Victorum is a cryptocurrency built on the Binance Smart Chain, which is already a decentralized cryptocurrency platform for the modern world. Victorum's Ecosystem is a high-performance platform that enables people to have full control over their wealth and finances. Victorum is deemed as a People's Money for its Global members, Partners, Homeless Veterans, and Children being the primary beneficiaries through the mass adoption of our unique services.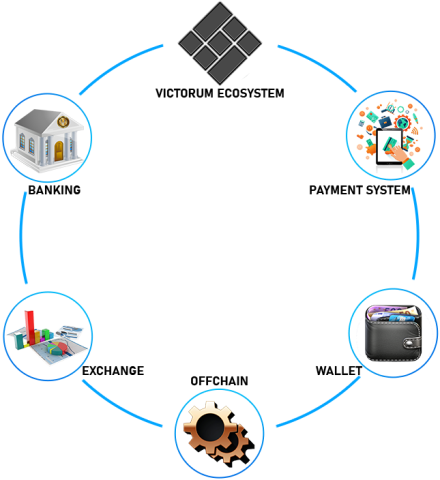 Many services are incorporated within the Victorum Ecosystem. It enables users to create a digital wallet that allows them to deposit, save, swap, and send funds globally using real-time currency rates via Email, SMS, and QR code. Members and merchant account holders of Victorum are allowed to purchase, sell, accept, and control supported crypto and fiat currencies that gives them a potential earning structure that includes rewards and bonuses. The exchange platform supports functionalities such as Cashback, Rewards, Referral Program, Market, Limit and Stop-Limit Orders, Currency Conversion Options, IEO/ICO capability, Trading Competitions, OTC, CFD, and AI trading options as part of the exchange. Additionally, the Victorum blockchain-based bank will allow anyone to open a savings and checking account in both crypto and fiat currency. Accepting, withdrawing, and transferring funds globally will be all options.
With the mass adoption and use of cryptocurrencies as an alternative means to earn income, invest, to save and to make payments, Victorum's goal is to further enhance the world of digital finance and the lives of their Global members. Their mode of operation is Transparency, Honesty, and Goodwill.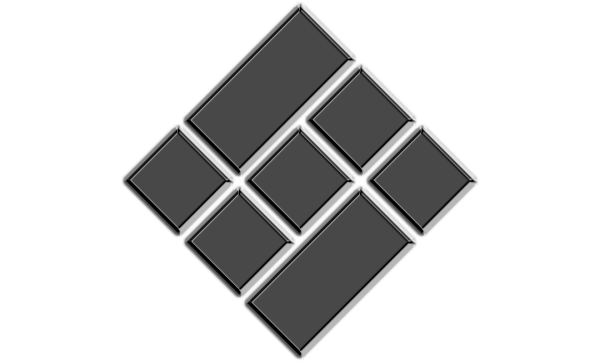 Victorum Tokenomics
Token Name: Victorum
Symbol: VCC
Token Type: BEP 20
Total Token Supply: 10,000,000,000
Tokens Burned: 500,000,000
Total Supply (After Burn): 9,500,000,000
Circulating Supply: 2,584,321.94850
For more details and information, visit at: https://victorum.io/about.html
About Victorum (VCC)
Victorum (VCC) is a BEP 20 token and issued on the Binance Smart Chain. Victorum project enables its members to save, earn rewards, invest, withdraw and transfer funds, pay for goods and services anywhere in the world using one platform.
Media Contact
Company Name: VETERANS COMPENSATION COIN LTD
Contact Person: Gladys Ramos
Email: Send Email
Address:71-75 Shelton Street
City: London, WC2H 9JQ
Country: United Kingdom
Website: https://victorum.io/