Kristan de Graaf Leads The Car And Yacht Rental Industry In Dubai with his company Elite Rentals Dubai & Dubai Yacht Booking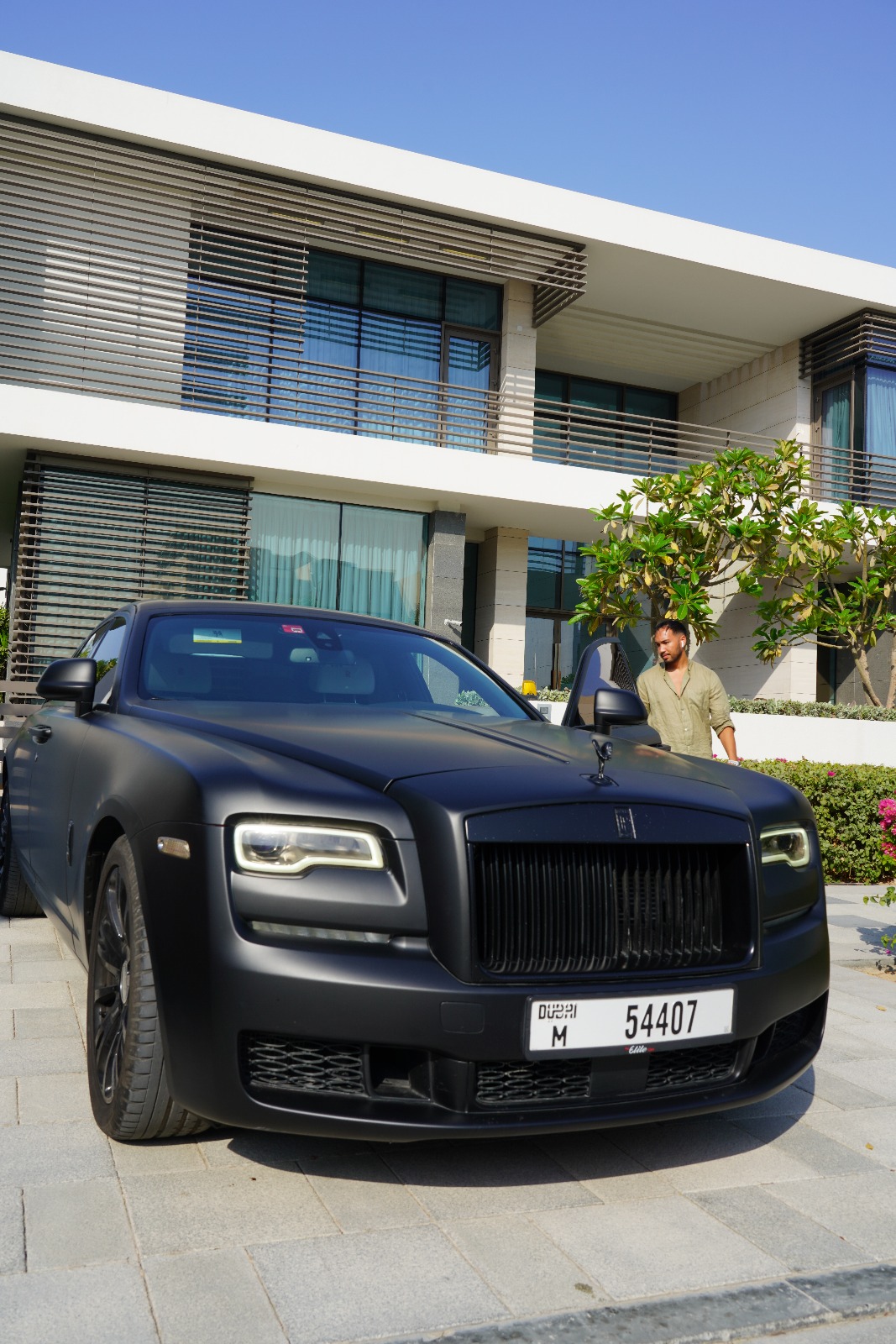 The 26-year-old entrepreneur from Amsterdam, who is the proud owner of two of the most luxurious rental services in Dubai – Elite Rentals Dubai & Dubai Yacht Booking, insists that his mission is to provide clients with the most comfortable and exciting rental service on the planet
Kristan de Graaf is reportedly taking over the car & yacht rental industry in Dubai with his companies – Elite Rentals Dubai & Dubai Yacht Booking. The 26-year-old entrepreneur from Amsterdam says he started believing in the power of money and earning great wealth from a very young age and has since done all within his power to create and secure a greater future for himself.
The half Dutch and half Thai business mogul started his journey at the tender age of 17. Through massive income earned from betting on live sports matches, Kristan De Graaf was able to move to Dubai and put his master plan to action. Today, the young entrepreneur is the proud owner of two of the most luxurious rental services in Dubai – Elite Rentals Dubai & Dubai Yacht Booking.
About Elite Rentals Dubai
Based in the beautiful city of Dubai, Elite Rentals offers top-class vehicles from some of the best brands in the world such as Ferraris, Mercedes, Bentley, etc. The brand boasts of having over 60 luxury cars in its fleet and promises a trusted and reliable 24/7 support service that ensures clients can always get help whenever they need it. Elite Rentals Dubai says its mission is to deliver an affordable service that meets and exceeds the customer's expectations, as well as provide exclusive experiences that will make every trip during the holiday or business outing flashy, luxurious, and memorable. The brand's fleet, as well as its rate and special offers, can be viewed by simply clicking on the following link: http://www.eliterentalsdubai.com.
About Dubai Yacht Booking
Dubai Yacht Booking is a private yacht rental service that has spent the last few years maintaining itself as the highest quality yacht charter company in Dubai. The brand operates out of the most exclusive marina in the country and prides itself on delivering the most exciting and exclusive chattering experience. With packages ranging from special events and tours to hourly and day booking arrangements, Dubai Yacht Booking promises all clients a memorable and exciting experience free of all the usual inconveniences normally associated with yacht rental services. Anyone interested in checking out the beautiful yachts that make up the brand's fleet, as well as its prices, can simply click on the following link: http://www.dubaiyachtbooking.com.
Media Contact
Company Name: Elite Rentals Dubai
Contact Person: Kristan de Graaf
Email: Send Email
Country: United Arab Emirates
Website: http://www.dubaiyachtbooking.com