Trey Carmichael and Djemilah Birnie found Local Crown, LLC to continue helping business owners and non-profit organizations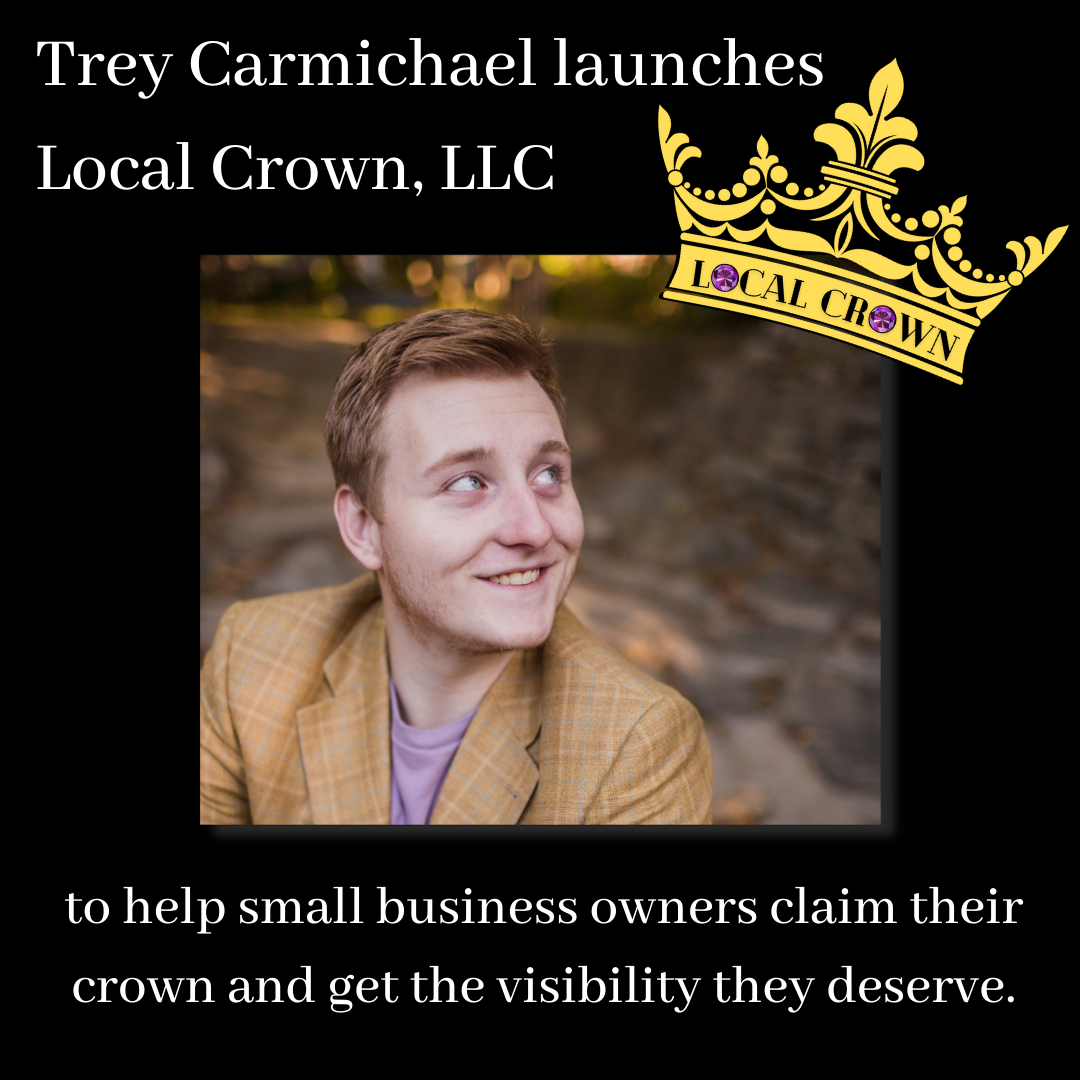 Trey Carmichael partners with Amazon Best Seller Djemilah Birnie of Becoming The Big Me to service local companies and nonprofit movements looking to expand their message to the masses online
Trey Carmichael is letting it all go as he dedicates his resources to making the world a better place, recently launching Local Crown, LLC with bestselling author, Djemilah Birnie, to support laudable causes. The partnership is currently serving the likes of ACTS Recovery Homes, a sober living community, Project Diehard, a veteran non profit organization helping veterans transition back into civilian life, and Building Grit, a movement geared towards making PTSD a workers' compensation issue for first responders and firefighters.
Leaving other important aspects of their lives to contribute to the betterment of the world. Trey Carmichael for one, has walked away from his brand Virtually Limitless after 5 years. He has also unpublished his podcast and pulled down his Amazon best seller, Limitless Expansion Secrets while separating himself from some old partnerships and associates.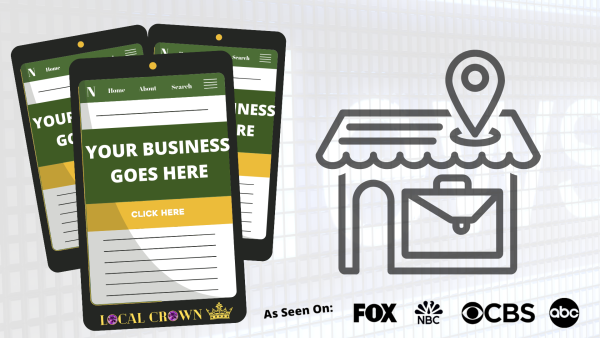 "I'm all about expanding my ripple and sadly what I'm seeing in the online coaching space is a whole lot of fraudulent activities and people turning out to be imposters. I cannot and will not continue to amplify people who are not making a difference in this world." – Trey Carmichael
Sadly Trey is not the only one experiencing this in the coaching and influencer space Tatiana Bachkirova and Simon Borrington of Oxford Brookes University stated the following in their paper titled Beautiful ideas that can makes us ill: Implications of coaching "A moral conundrum for philosophy of coaching is the noticeable parallel between the growth of the coaching industry and the unprecedented growth of mental health issues in western societies. Even if wellbeing of employees is not the only purpose of coaching interventions, they should at least not in any way be responsible for its undermining. Unfortunately, a number of 'beautiful ideas' which have become thematic in the coaching industry may be playing a detrimental role at both the personal level and for wellbeing of society as a whole."
Local Crown, LLC helps local business owners and non profit founders amplify their message to the masses by leveraging the power of digital media. The firm helps to secure Google keywords and saturate relevant searches with earned media to build trust with the audience, make the clients easy to find, and ultimately shorten sales cycles.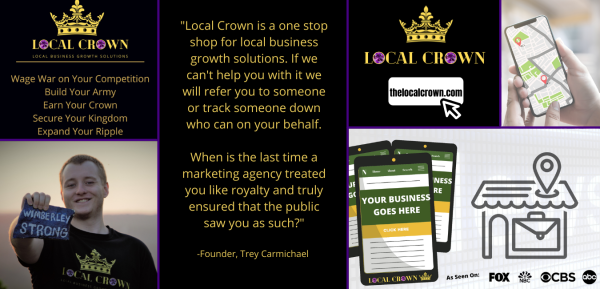 For more information about the initiative and other projects from Trey Carmichael, visit – www.treycarmichael.us.
Media Contact
Company Name: Local Crown, LLC
Contact Person: Trey Carmichael
Email: Send Email
Phone: 5127571401
Address:1101 Sandy Point Road
City: Wimberley
State: Texas
Country: United States
Website: https://thelocalcrown.com/