NFT Pump To Chart A New Course In The Digital Economy With Their Groundbreaking NFT Promotion
Innovative all-inclusive NFT marketing platform, NFT Pump, set to challenge the status quo in the global market through revolutionary promotion strategies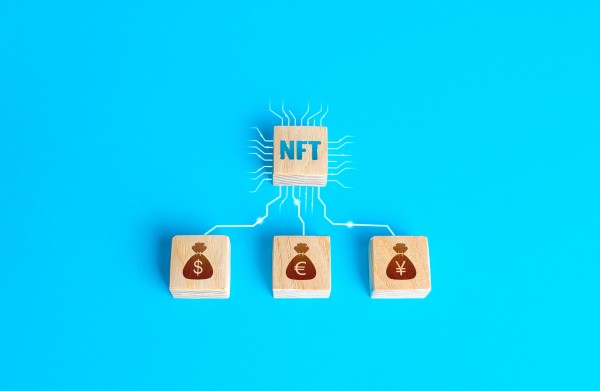 The team at NFT Pump looks ready to take the digital economy to another level, bringing the best experience to the different stakeholders in the NFT market. The goal is to ensure that crypto enthusiasts, ranging from NFT collectors to creators as well as marketers, have a platform that will help them enjoy the cultural shift in value driven by NFTs.
"We hope that by maintaining transparency and honesty, we can help NFT detractors to see that there are credible and professional vendors in the space. Positive action like this is needed to safeguard NFTs and develop new growth opportunities."
The digital economy continues to expand with the emergence of the virtual space as well as concepts such as non-fungible tokens (NFTs), further endearing the ecosystem to more people and even businesses in different parts of the world. A recent report revealed that the market cap for global transactions of NFTs increased from $40.96 million in 2018 to $338.04 million by 2020, as more people from all walks of life get into the crypto space. Unfortunately, a number of undesirable events have put a dent in the image of the global market. However, NFT Pump aims to change this narrative by giving a chance to creators, to get their works to the desired audience using groundbreaking NFT promotion techniques.
NFT Pump offers a wide range of services, including Twitter promotion to market digital arts to thousands of collectors and traders on the platform through engaging posts and giveaways, as well as NFT community promotion and management, and genuine engagement with major stakeholders in the global crypto space. The services are available in different packages to meet the growing and diverse needs of clients looking for how to promote NFT art.
The brain behind NFT Pump leverages his over 15 years of experience as a promoter, working on different projects and clients ranging from music festivals to Las Vegas nightclubs, major label musicians, podcasts, and a host of others to connect creators with the right audience. NFT Pump is also looking to work with talented NFT creators, including digital artists and musicians to promote their craft.
For more information about NFT Pump and the top-notch services offered, visit – www.nftpump.io.
Media Contact
Company Name: NFT Pump
Contact Person: OG Holder
Email: Send Email
City: Huntington Beach
State: California
Country: United States
Website: www.nftpump.io