OnlineBusiness.com Says the #1 Rule in Real Estate Applies to Domain Names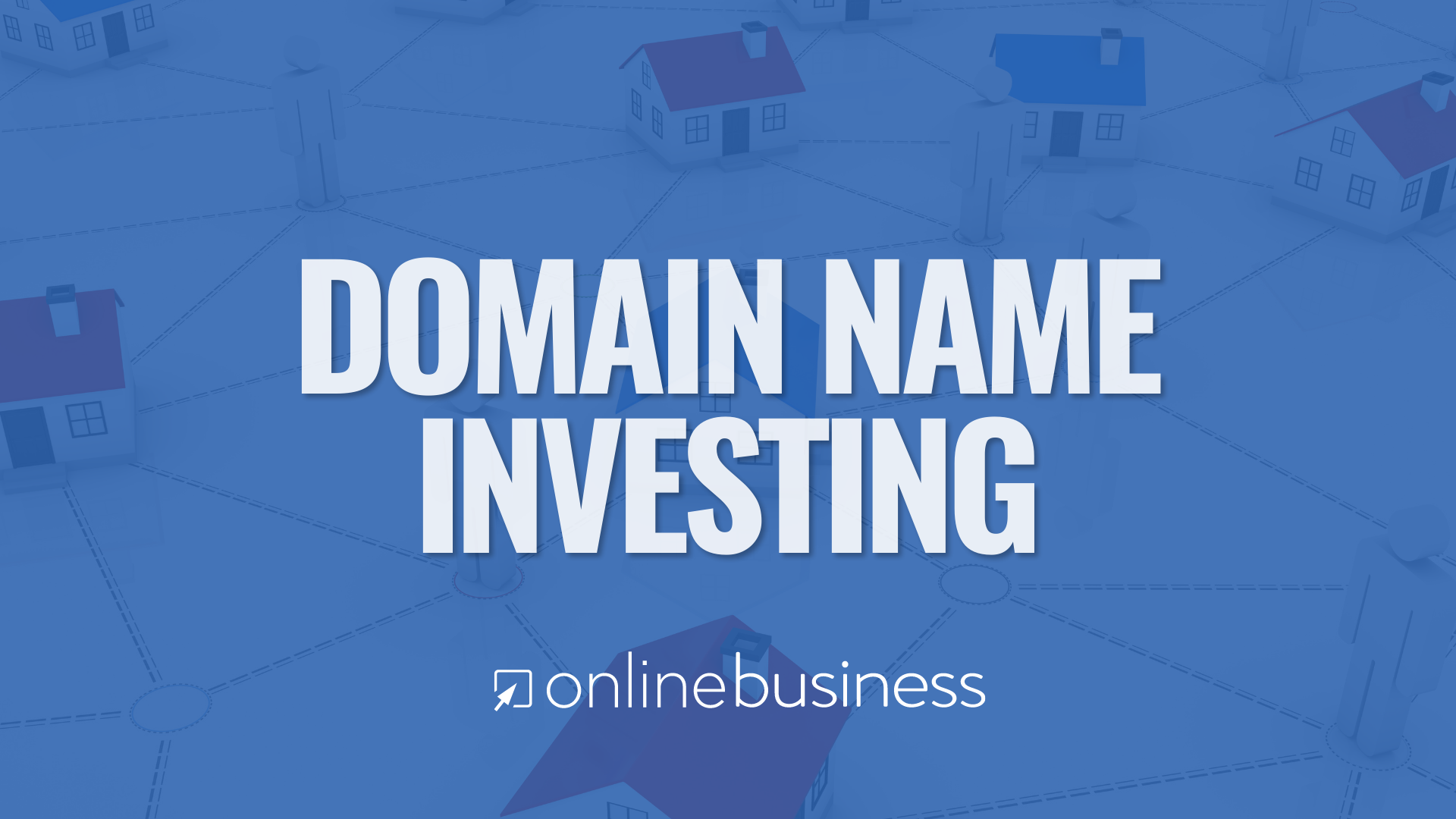 New York, NY – OnlineBusiness.com, a leading marketplace for premium domain names, has recently provided commentary on the similarities between real estate and domain investing. In the discussion, OnlineBusiness.com's founder pointed out that the number one principle in real estate can be applied to domain investments.
"The #1 principle in real estate is location, location, location. This principle of location can also be applied to domain names. Your domain name is your address online. And because it's how people find you, you need the best, 'prime location' as your domain name," said Michael Santiago, founder of OnlineBusiness.com. "And typically the best domain name any company can use is their exact brand name. As an example, there can be more than one company with the name 'Blue Widget' but only one company that owns BlueWidget which allows them to own that brand online and stand out from the rest."
According to OnlineBusiness.com, many visitors come to their site wanting to learn how to purchase a domain name for a website because they're unsure of what makes a good domain name. They think they have a good idea for a domain name but in reality, it's a poor choice and not a good "location". And if the domain name is not ideal, it will limit the business's growth and future value in the marketplace. Having a well-thought-out website but placing it on a wrong or inferior domain name can directly affect the position in the minds of consumers and ultimately their bottom line.
OnlineBusiness.com offers a free consultation to anyone who is looking to start an online business or buy a domain name for an upcoming or existing online business.
To learn more please visit https://www.onlinebusiness.com.
About OnlineBusiness.com
OnlineBusiness.com is a digital marketplace for premium domains and starter sites. They specialize in assisting their clients in acquiring the best domain name to increase credibility and brand power. Currently, they list over 3,500 domain names with a combined valuation of over $5 million. They aim to be the best website to buy an online business.
Contact Information
OnlineBusiness.com Media Team
[email protected]
Media Contact
Company Name: OnlineBusiness.com
Contact Person: Media Relations
Email: Send Email
Phone: 888-610-1020
Address:24 W Railroad Ave.
City: Tenafly
State: NJ
Country: United States
Website: https://www.onlinebusiness.com