OnlineBusiness.com Offers Tips to Avoid Mistakes When Setting Up a Website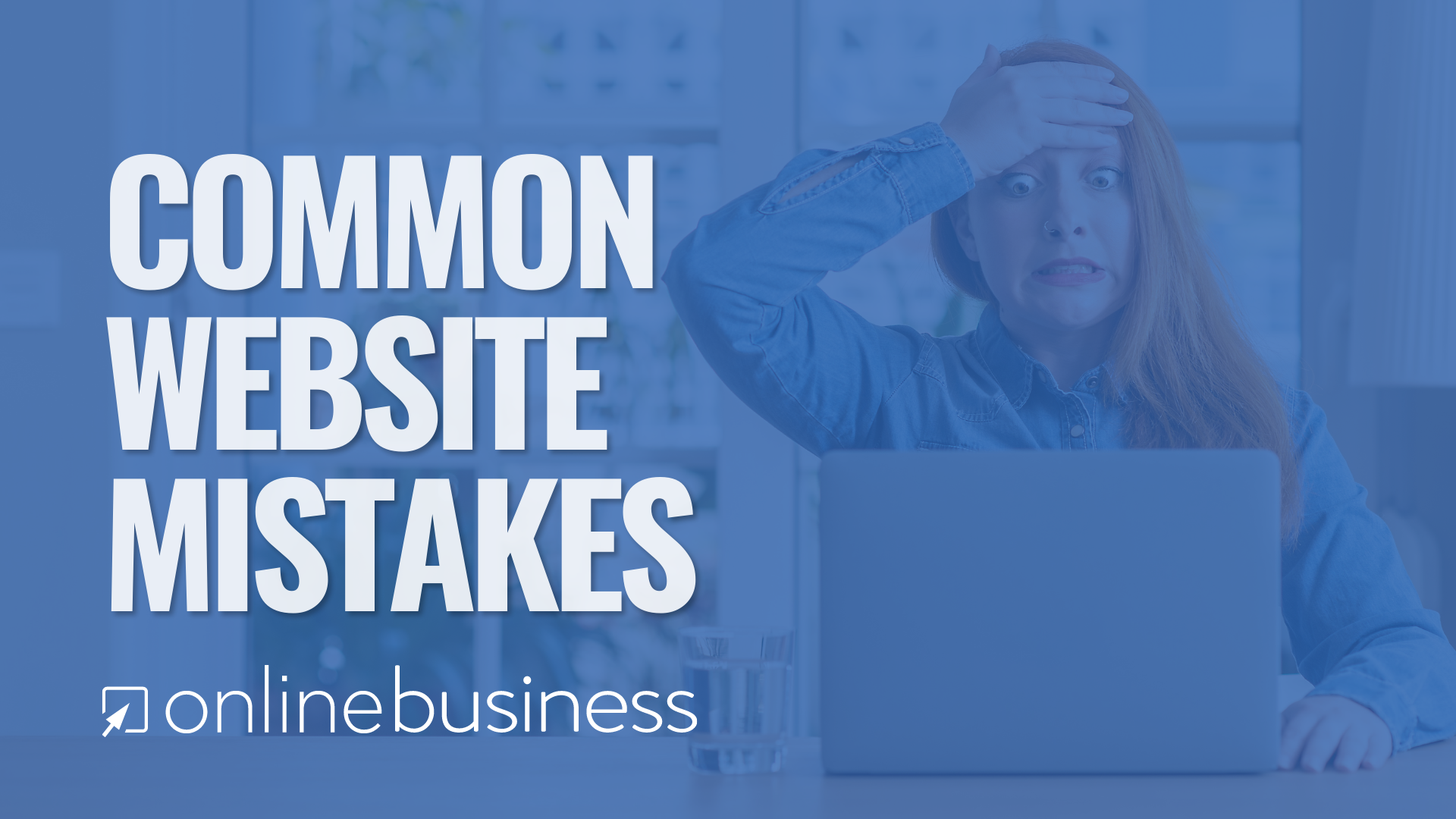 New York, NY – OnlineBusiness.com, in its continued effort to educate its readers, provides key tips to those who are in the process of setting up a new website or need help on how to set up a website for a business. They discuss the common mistakes that most first-time website owners encounter and how to avoid them. As a result, website owners can steer clear of wasted resources or time spent setting up their new website.
"Taking the first step in creating a website for your company or business can be exciting and scary at the same time. To make sure you don't get penalized by Google or frustrate your visitors with a poor UI, it's important to have the right game plan and understand key elements of successfully launching a new website. And that involves doing some research. That's the true first step in creating a website," said Michael Santiago, founder of OnlineBusiness.com
There are some fundamental rules to remember when setting up a site and in doing so, help avoid any critical missteps:
Know Your Audience – A website is created to serve the audience. Therefore, it should be built with the audience in mind. A website should be user-friendly, easy to navigate, informative, interactive, and has a clear call to action. By putting the visitor first, you will reap the rewards of returning visitors' traffic, a great user experience, and a trusted website.

Make it Mobile-Friendly – Mobile devices accounted for more than 54 percent of website traffic in the last quarter of 2021, according to Statista. Businesses should prioritize building a website that is mobile-friendly to ensure that they aren't missing around half of the potential customers.

Include a Contact Page – Websites should have a contact form, or contact information such as email address and phone number so that visitors and potential customers could reach them easily and conveniently. It should be visible and easy to access.
Building a website is challenging, especially for first-timers. For those looking to completely eliminate the possibility of missteps in creating their own website, OnlineBusiness.com offers ready-made starter sites. Starter sites are pre-built, easy to manage and help business owners enter the market quickly, and do so with a professionally built website. It's a good option for those who do not have the time and resources to build a website from the ground up.
To learn more please visit https://www.onlinebusiness.com.
About OnlineBusiness.com
OnlineBusiness.com is a digital marketplace for premium domains and starter sites. They specialize in assisting their clients in acquiring the best domain name to increase credibility and brand power. Currently, they list over 3,500 domain names with a combined valuation of over $5 million. They aim to be the best website to buy an online business.
Contact Information
OnlineBusiness.com Media Team
[email protected]
Media Contact
Company Name: OnlineBusiness.com
Contact Person: Media Relations
Email: Send Email
Phone: 888-610-1020
Address:24 W Railroad Ave.
City: Tenafly
State: NJ
Country: United States
Website: https://www.onlinebusiness.com