STRV Confidently Continues With Another Record-Breaking Year and Decides to Share the Profit With Their Employees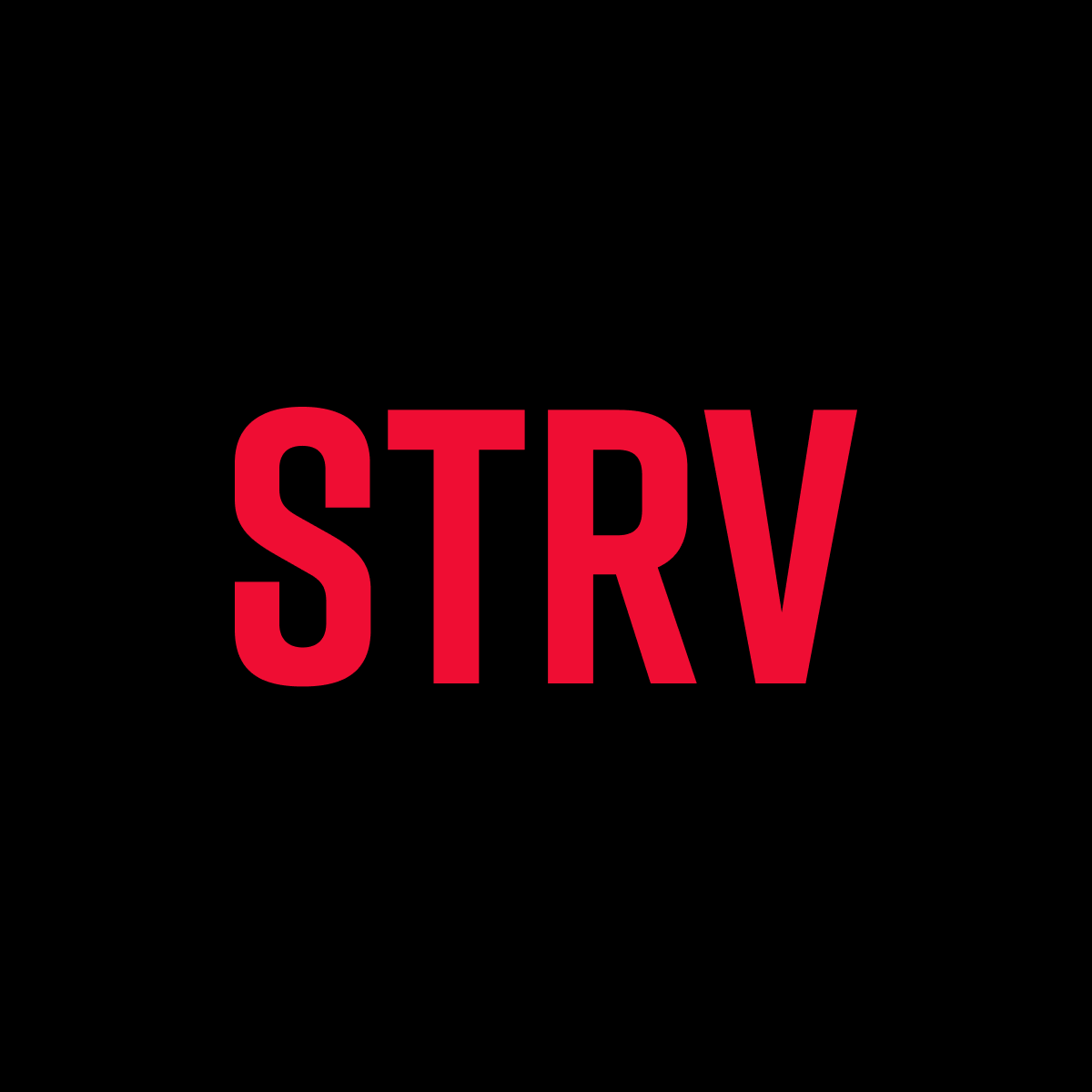 STRV grew by 18 percent with a turnover of over $18 million in 2021 and distributed 20 percent of the profit throughout all of the company's employees.
STRV is a software design and engineering team centered around building digital products for partners ranging from startups to Fortune 500 companies. They have delivered solutions for the likes of ClassDojo, Microsoft, Barry's Bootcamp, The Athletic, and more. STRV's vision has always been honest, simply aiming to do the best work possible for their clients.
STRV celebrates another record year. In 2021, the entire group achieved a consolidated turnover of $18.7 million.
Since 2020, revenues have increased by 18%. STRV also increased profitability (earnings before interest and taxes [EBIT]) last year, landing at $4.9 million — a 58% increase from $3.1 million in 2020.
The company decided to distribute 20% of the profit among employees who have been with STRV for more than 6 months.
The core of STRV's financial results is client business, which in 2021 generated a turnover of $17.4 million and a profit of $4.1 million. This is in part because the company expanded its portfolio by 32 new clients and launched a total of 11 new client products. One of these products includes the biggest project in its history — a digital fitness platform for Barry's. STRV has also started to invest heavily in its own products.
"2021 was a turning point for us in many ways. We managed to deliver 11 top products to our clients, completed our largest product thus far, welcomed 32 new clients and practically all financial metrics look very positive. All this is thanks to our great team, so we distributed 20% of profits among our employees."
"I also consider the growth of our data science team a great success. We have expanded it to five people and completed seven data science projects. I see great potential in this field and I wonder how far this will take us. We want to take a similar path as we did in data science in the area of ​​blockchain and NFT," says Lubo Smid, CEO and co-founder of STRV.
Additional sources of income are STRV's own successful projects, most notably a portfolio of dating applications for the LGBTQ+ community (Zoe and Surge) — which STRV rebranded under Cosmic Latte last year. In 2021, these applications generated a turnover of $1.5 million and a profit of over $600,000. The second independent project is the company Dot to Dot, which includes the game Dot to Dot: Connect the Dots and the adult coloring book ColorMe. STRV's own games generated a turnover of $226,000 and a profit of $87,000.
In addition to this positive financial result, last year's success is also evidenced by the reputation that STRV has managed to build. In a recent global ranking of the Clutch platform — which compares B2B service providers worldwide — STRV ranked 9th out of 1,000 selected companies while being named the best developer of Android applications, the second best developer of websites, and the third best developer of iOS applications and mobile applications in general.
STRV in 2022
STRV is adjusting its long-term vision in 2022 and strives to have a greater impact on client projects and new technologies while also betting on its own products with STRV Labs.
As part of its client projects, the company wants to focus purely on building complete products and thus be a full-fledged technological partner of its clients. At the same time, the company is investing more significantly in its own activities; in 2022, STRV is ready to invest over $1 million in its own projects within STRV Labs. With a new vision, STRV has also launched its new website at www.strv.com.
"Our updated strategy is based on the desire to make the most of our team's potential. Therefore, starting this year, we want to focus all of our people's talent on building complete products for our clients from scratch. We want our team to work on projects that matter to the world and are disruptive from a technological or business standpoint, or are helping good causes. At the same time, our goal is to involve more people in our own projects at STRV Labs — an area in which we are already investing significantly and where we see our future," says Lubo Smid.
About STRV
STRV is a software design and engineering team centered around building digital products for partners ranging from startups to Fortune 500 companies. Throughout the years, they have amassed deep knowledge of next-level technologies and design and engineering skills that stand second to none. With clients ranging from The Athletic and Barry's Bootcamp to Microsoft and Hallmark, Lubo Smid and team have found immense success with the company.
About the Founder
Lubo Smid is a bold, startup-minded tech entrepreneur that is passionate about cutting-edge technologies and challenging comfort zones. He is on the Forbes 30 Under 30 List and is an active member of the Forbes Council. The application of his educational background combined with his entrepreneurial expertise has enabled him to bring himself to success through his company, STRV.
For media inquiries, please contact [email protected]
Media Contact
Company Name: Otter PR
Contact Person: Natalie Graham
Email: Send Email
Phone: 1(800)648-6854
Address:100 S Pine St 110
City: Orlando
State: Florida
Country: United States
Website: www.OtterPR.com