Carifex Compact LED Headlights Promise To Provide The Safest Driving Experience Possible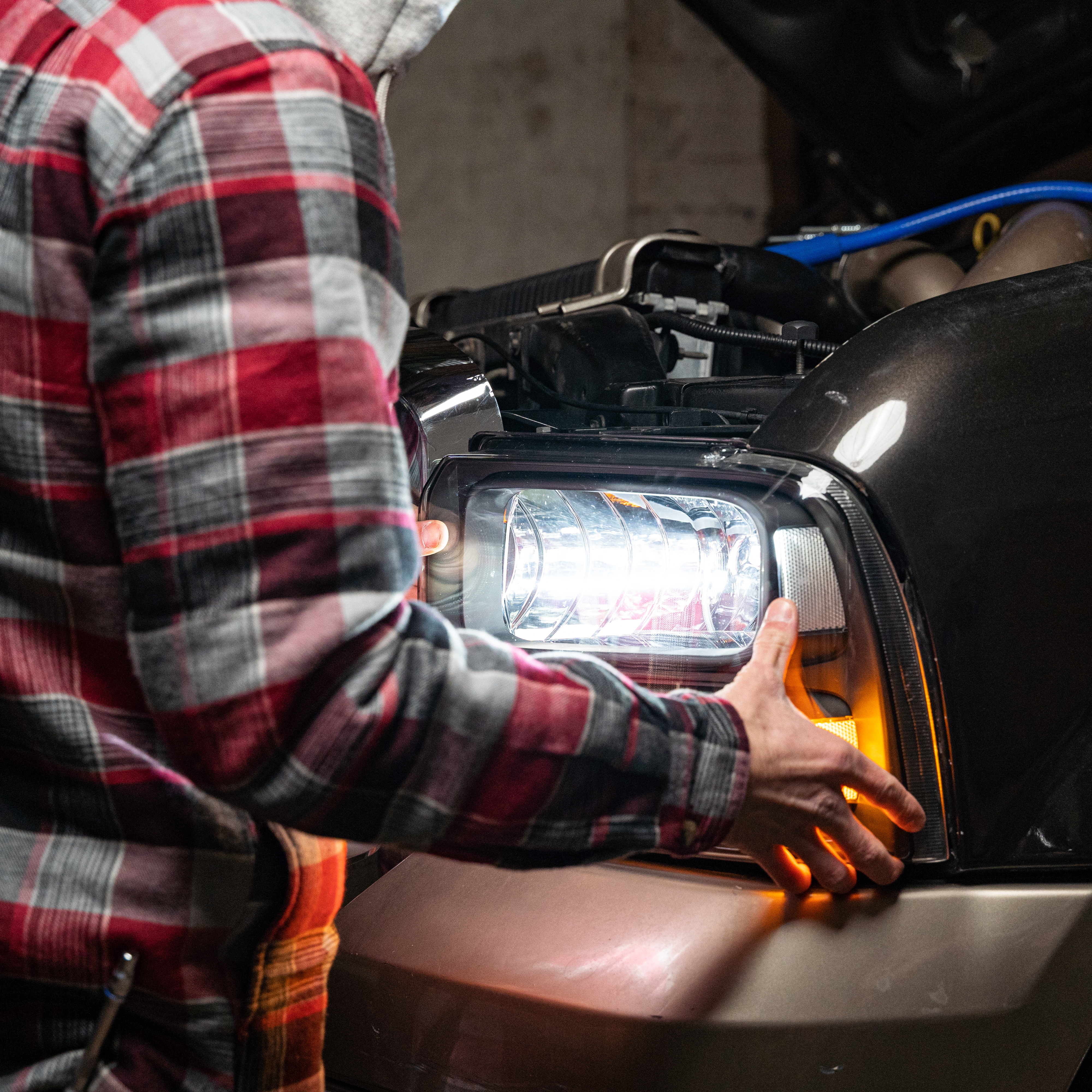 The premium LED headlights are 400 times brighter than regular headlights and offer a clear and complete view while driving at night
Drivers looking for ways to improve their driving experience, especially at night and in low visibility situations, will be pleased to know that the Carifex Compact LED headlights were made to provide the safest driving experience possible.
According to Carifex, a lot of things can go wrong when driving at night. The limited visibility combined with the unreliability of normal headlights presents a potentially dangerous driving condition that even the most experienced of drivers do not take lightly.
However, thanks to its premium LED headlights, nighttime drivers can have a clear and complete view of the road while driving, which in turn reduces the likelihood of common errors that often lead to ghastly accidents. The Carifex Compact LED Headlights are 400 times brighter than regular headlights and include plug and play replacements.
Carifex assures all customers that the 36-watt bulbs are dustproof and waterproof, and can last for up to 30,000 hours. The company insists that it spared no expense on the easy-to-install headlights, and made sure only the best quality materials were used to create these amazing headlights with thermal management technology.
To prove how much faith it has in its innovative product, Carifex offers a 30-Day Money-Back Guarantee, as well as an extended 2-Year Warranty on each set of LED headlights.
Drivers who have had the opportunity to purchase and try out the premium LED headlights have left loads of positive reviews on the brand's website, attesting to their superior quality and expressing complete satisfaction with the performance of the headlights.
"Looks great, the difference between regular and new LED'S is totally noticeable. Friends are asking where I got these and I would totally recommend them." – Gerardo R.
"I purchased the headlight bulbs and they are just what I expected. The company shipped them without any delays and was easy to install. I highly recommend this company and the product. I am very pleased with the bulbs and they make a whole lot of difference driving at night." – Robert C.
Carifex Compact LED Headlights are currently available for purchase on the brand's website. Intending buyers simply need to fill in the correct details of their vehicles – such as the year, make and model, to confirm availability.
For more information, please contact below.
Media Contact
Company Name: Carifex LLC
Contact Person: David
Email: Send Email
Country: United States
Website: http://www.carifex.com