With a focus on revenue development, the LATAM Fintech Industry and White Label Crypto to Fiat Card Projects are an Ideal Match.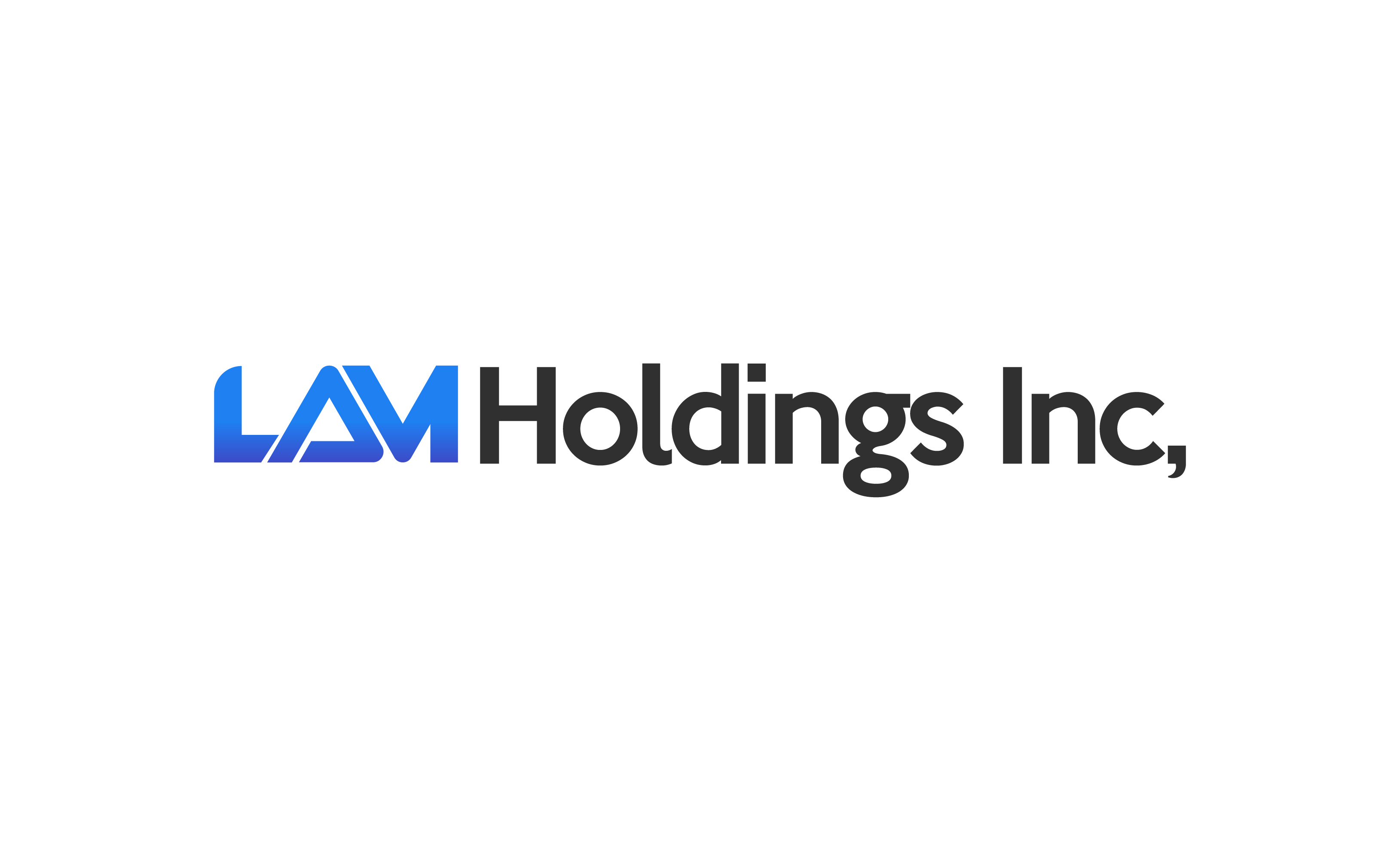 Lima, Peru – With mobile wallet adoption growth slowly coming to the mainstream, the fintech industry has turned to debit cards and crypto programs to grow its revenue. White label prepaid cards can be combined with other financial technology services such as mobile wallets or banking apps, allowing companies in the fintech space to target millions of consumers without building out their complete financial ecosystem from scratch.
Many industry experts believe white label prepaid card programs are a logical fit for revenue growth. "Whether you're a Fintech company that already has a current account offering or one looking at new solutions for your customers – we believe White Label Cards is an opportunity worth exploring," said a LATAM spokesperson for LAM Holdings, which creates and ensures a completely hands-off approach for it White Label Crypto and wallet solutions. "It's exciting to see more companies recognizing the potential White Label programs provide as a way to create revenue from current accounts."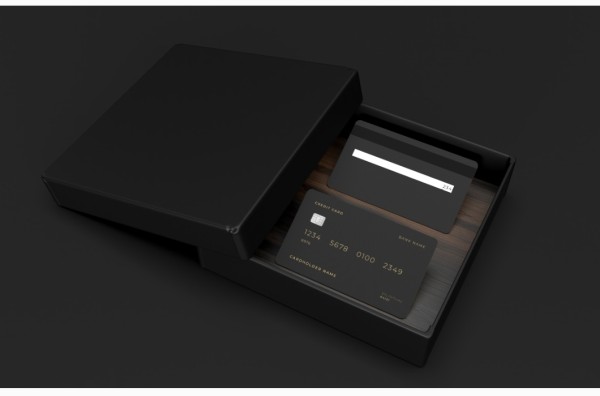 There are many reasons why White Label Prepaid Cards make sense for Fintech companies to increase revenue, including:
– The White Label Card improves company brand awareness. With White Label Cards, fintech companies can put their logo on the cards, making their company much more recognizable. It also exposes consumers to other products and services that they may not know about previously.
– White Label Card programs allow FinTech's to tap into a new market. Many fintech companies offer mobile wallets or banking apps that take time to grow and can't yet service all consumers who want access to these solutions. White Label Cards provide a quick solution for companies to increase their customer base with minimal time and infrastructure costs.
– White Label Prepaid Cards enhance existing product offerings. Many fintech companies already have an online account opening process in place that is easily altered to accept White Label Card applications. White Label Cards offer potential new customers other financial services, such as traditional credit cards or checking accounts, another way to transact with the Fintech company.
– White Label Prepaid Card programs allow FinTech's to cross-sell products. Fintech companies that offer White Label Debit Cards can offer other services while maintaining low infrastructure costs. White Label Cards can be combined with a company's other product offerings, such as their online banking platform or mobile wallet, to cross-sell and up-sell services when consumers are already transacting with the Fintech company.
These benefits help drive revenue growth. As White Label Card programs grow in popularity, Fintech companies create innovative ways to reward consumer loyalty and incentivize White Label Card usage. White Label Prepaid Cards provide a fantastic customer acquisition and revenue growth platform for fintech companies that wish to take advantage of these opportunities.
Contact us now for more information on how your business can benefit from mobile wallets, debit card programs, and global exchange systems.
About LAM Holdings Inc.
LAM Holdings Inc. is a payment services company that provides cutting-edge payment solutions to many of today's top Fintech and cryptocurrency businesses as an independently owned and operated card issuing provider, software provider, and payment facilitator. We are a top-rated firm that has been delivering exceptional client service with a team that has over 100 years of experience in payments and payment methodologies. We specialize in developing and running worldwide card programs, remittance platforms, and other banking solutions for our clients. The LAM platform allows Fintech firms to identify game-changing ideas through advanced technology, allowing them to provide their customers with a completely personalized product.
Media Contact
Company Name: LAM Holdings Inc.
Contact Person: Alessandro Dos Santos
Email: Send Email
Phone: 18338530322
Address:Av. Ejército Nacional Mexicano 453, Chapultepec Morales, Granada, Miguel Hidalgo, 1
City: 1520 Ciudad de México
State: CDMX
Country: Mexico
Website: lamholdingsinc.com