'Asatti' competition launched to design a Forest Interpretation Centre.
UNI has launched the design competition for a forest visitor's centre in The Wollemi National Park, Australia.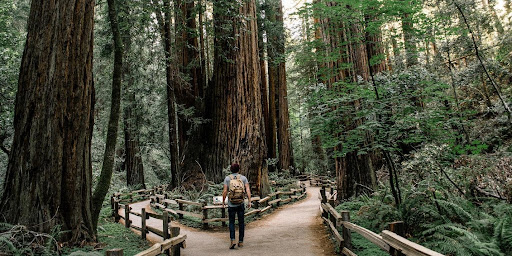 Since ancient times forests have been symbols of growth, prosperity, and healing. In Japanese tradition – Shinto, they are held in reverence and meant to be the dwelling of the divine spirits musubi (spirit of growth). Many similar cultures were physically and spiritually build upon forest ecosystems. Forests mitigate climatic cycles, prevent soil erosion and provide watershed protection. They are home to 80% of the world's terrestrial biodiversity and multiple indigenous tribes. However, forests are becoming casualties to human activities as mundane as gender reveal parties and illegal construction.
The repercussions of these small activities as well as huge deforestation projects has led to a decrease in primary forests by 80 million hectares since 1990.
How can we restore this lost cover?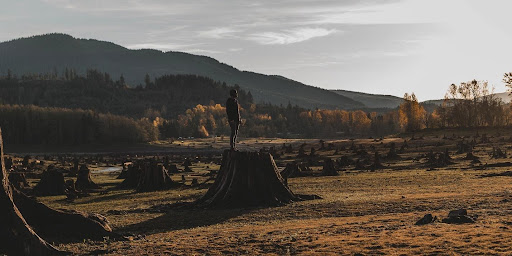 Organizers want participants to design a forest visitor's center, which balances with nature and provides spaces of interaction with the local biodiversity.
"The goal is to be sensitive towards the regional context while designing stable structures. The design seeks avenues for interactive and educational exhibits. Most importantly, the project should reflect what it preaches." said the representatives of UNI at the launch event.
The jury panel for the competition comprises Te-hsuan Fred Liao (Design Director- PLAT Studio, Berkeley, USA). The entries will be examined based on the following Design Objectives:
Spaces: Design spaces of information, recreation, and conservation. These spaces can be pavilions, decks, or walkways.
Planning: Macro planning with the interconnection of activities.
Construction: Use materials and building operations that are in tune with the local context.
The center's main objective is to move close to nature and not far away by strict boundaries, to develop a balance by merging innovation, creativity, and natural topography. The participants have creative liberty and are open to explore the brief and create outcomes as per their understanding. The competition is one of the many competitions hosted by UNI on their platform. Registration closes on 31 January 2022. For phase-1, 30 entries will be shortlisted which will then be evaluated by the judges to come out with the top 10 entries including the winners.
Big prizes to be won!
A prize pool of 24000 USD is to be won. For complete information on active prizes and details regarding the entry fee, please visit the Awards & Fees section of the competition. To learn more about the competition theme, area programme and site click here.
UNI brings together the world's largest pool of design challenges that are curated by the finest architecture academicians and professionals globally. With over 200,000+ registered members, UNI ties the academia and professional spheres of architecture together through a unique knowledge sharing web platform.
Media Contact
Company Name: UNI
Contact Person: Fenil Pinto
Email: Send Email
Phone: +1 (972) 318-9454
Country: United States
Website: https://uni.xyz