Hele Electronics' QCY T17S Truly Wireless Earbuds Awarded 'World TechMedia Recommendation'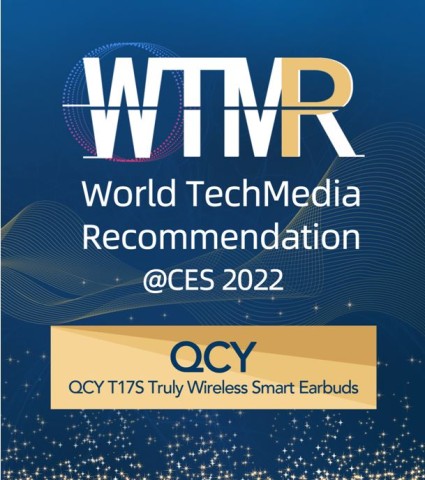 QCY, the brand name, is today quite popular. The wireless earbuds, in particular, have done wonders in the market by winning the trust of the users. This is why QCY T17S Truly Wireless Earbuds has been awarded 'World TechMedia Recommendation' at CES 2022.
T17S is way better than T1C regarding low latency, long battery life, and clear calling technology. They are greater quality headphones and have a sound quality and battery life, which every user needs.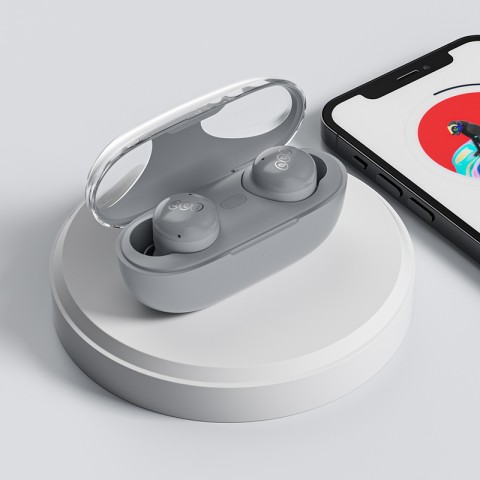 World Tech Media Recommendation (WTMR), formerly popular as CES Tech Awards, is geared up to recognize more novel achievements in science and encourages the world's technology firms to make more contributions in this particular field.
QCY from the known Chinese earbuds provider Hele Electronics offers features that the users can hardly find with its competitors.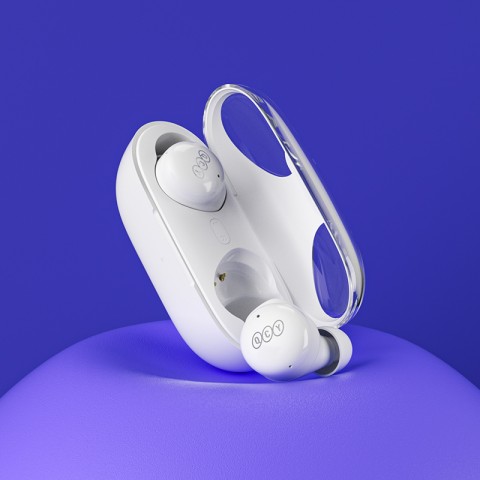 QCY T17S Features
QCY T17S Truly Wireless Earbuds carry the features which catch the attention of the buyers and the users. They include:
• Bluetooth V5.2
• HIFI Quality Sound
• Ultra-low latency for mobile gaming
• Special ear wings, stable wearing
• Touch control (easy to use)
• Qualcomm CVC for calling
• 4.2g As light as a paper
• 26-hour ultra-long battery life
• Master-slave switch, Mono/Stereo mode
Note: The T17S charging case is inspired by hyper cars' headlights. Qualcomm Bluetooth 5.2 flagship chip is used.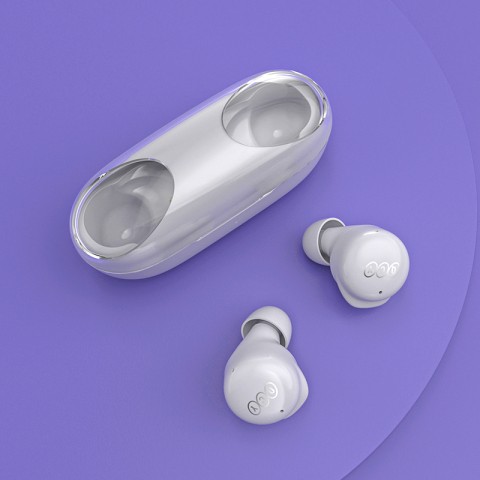 About QCY
The famous Chinese earbuds brand (from Hele Electronics) was launched in 2009. It has provided young people with creative and technical smart electronic products. The brand always focuses on delivering novel technology to the customers. QCY TWS Earbuds redefine your audio experience.
About Hele Electronics
Established in 2009, Dongguan Hele Electronics Co. Ltd (also known as Hele Electronics) is a national high technology enterprise specializing in developing, manufacturing, and marketing products, including earbuds, charging accessories, and relevant smart products.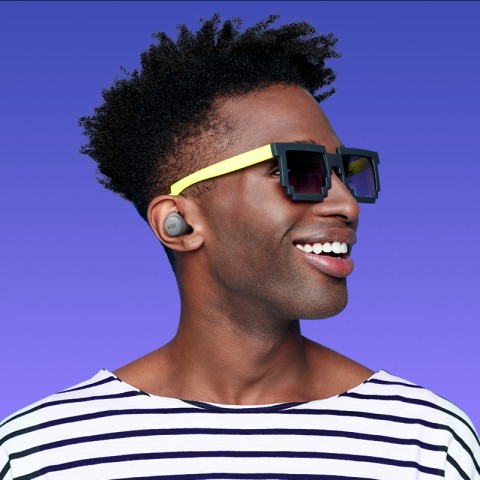 What Does the President Have to Say?
Chen Shukang, the President of Hele Electronics, says, "We believe that our company will become a pilot in the wireless audio industry through Hele people's relentless efforts and commitment to Be Creative, Go Beyond. We work to bring better smart electronics, services, and solutions to people, offering them easy and comfortable technology lives."
QCY T17S Earbuds have become the market leader and surpassed its competitors with quality and affordability. Today, these earbuds are the choice of youngsters who show their trust in these smart products.
Media Contact
Company Name: Dongguan Hele Electronics Co. LTD.
Contact Person: Zhang Qi
Email: Send Email
Country: United States
Website: https://www.qcy.com/