Hele Electronics' QCY HT03 ANC Earbuds Win IDA Design Awards
QCY, a Hele Electronics brand, is today a hot and hit brand everywhere in terms of earbuds and smart accessories. Its HT03 ANC Earbuds item has bagged the most prestigious IDA Design Awards Bronze Winner title for 2021. The product was named the winner among many other relevant products. QCY HT03 beat all products and turned out to be the winner.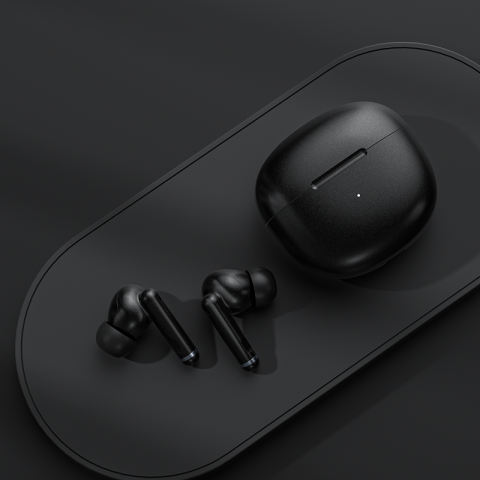 International Design Awards (IDA) are recognized as the most prestigious and representative design awards in the world conducted by Farmani, which also sponsors Luice Awards (widely popular photography awards globally). Fetching an award from the IDA platform is an honor conferred to QCY HT03 ANC Earbuds.
The distinction about QCY HT03 ANC Earbuds
The quality of these earbuds is what the users like the most, as seen in its product reviews. The price is affordable that an average buyer can get it with ease. The earbuds have a good noise-canceling feature. They are comfortable in ears and quickly pair with smartphones of all kinds. Charging is fast.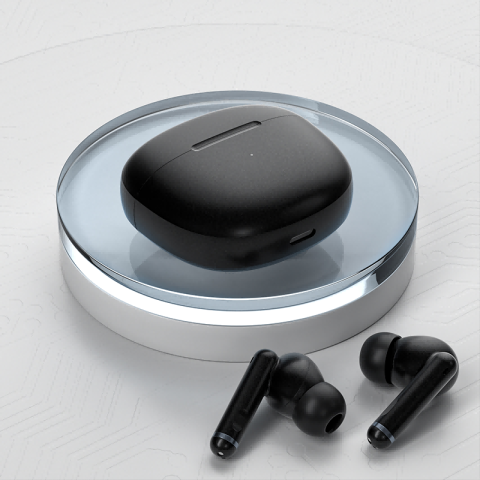 HT03 Features
QCY HT03 ANC Earbuds carry the features that make this product distinctive. The features include:
• ANC, Hybrid noise canceling
• Transparency mode, notice the world around you
• Cutting-edge Bluetooth V5.1 chip
• 10mm Driver
• Senseless latency, cool surf online
• Four microphones for noise-canceling in calling
• Pop-up window, easy to connect
• APP customizing earbuds
• 24-hour ultra-long battery life
These earbuds are equally great for all types of users, whether youngsters, students, or professionals. QCY aims to build quality, technical yet economical smart electronics. This is why the company has proved itself in the market and has been serving the customers for many years.
About Hele Electronics and QCY
Hele Electronics has 140 and more production lines at two bases, and its capacity reaches three million per month. In 2018, the company was provided with a 1SO9001-2015 certificate. It collaborates with world giants such as Mitsubishi, Qualcomm, and Audiowise (Taiwan).
As for QCY, it is the most popular brand of Hele Electronics. It is called the best and most widely famous Chinese earbuds brand. Built in 2009, it has actively endowed youngsters with technical and creative smart electronic products since then. The brand vision is 'Be Creative, Go Beyond', which also showcases the determination and commitment to being innovative in the field.
The company president, Chen Shukang, is adamant about offering better smart technology to the customers. He says, "We believe that our company will become a pilot in the wireless audio industry through Hele people's relentless efforts and commitment to Be Creative, Go Beyond. We work to bring better smart electronics, services and solutions, offering people with easy, comfortable technology lives."
Media Contact
Company Name: Dongguan Hele Electronics Co. LTD.
Contact Person: Zhang Qi
Email: Send Email
Country: United States
Website: https://www.qcy.com/